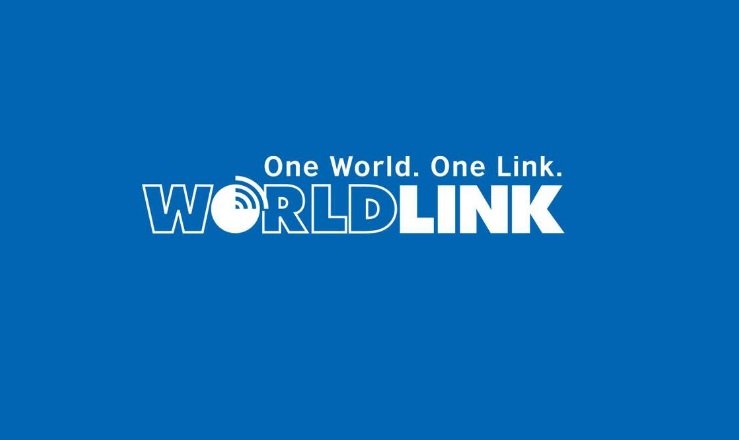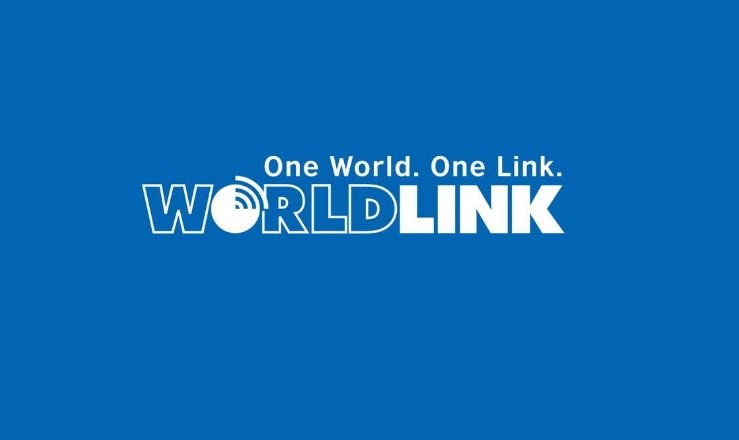 WorldLink Communications has begun its broadband internet services in Manakamana, and Pang. The ISP has announced the launch of its services via its Facebook handle.
The ever-widening WorldLink's service has begun its internet services in two more areas in two different districts; Manakamana, Gorkha, and Pang, Parbat.
The opening of services allows the locals have access to high-quality fiber internet and digital TV service.
WorldLink in Manakamana And Pang | Plans & Renewal Options
The ISP offers affordable internet packages to its residential subscribers. Customers will have an option of 30/40/60/80 or 100 Mbps plans with 1/3/6 or 12 months renewal.
Read for prices and more detail: Worldlink Internet Packages, All Available Offers, and Price
WorldLink provides its digital TV service with NetTv. The subscribers can browse through 250+ channels including 100 High Definition channels.
For more information regarding the connection in Manakamana, and Pang, customers can contact @9801523050 or visit their website.
WorldLink is Nepal's largest internet service provider with over 500,000 subscribers across the country.
Read: WorldLink Reaches 5 Lakh Households Across Nepal
WorldLink's Premium 300 Mbps Plan With Mesh System
The Silver Jubilee company has recently introduced Nepal's fastest 300 Mbps connection with Mesh set up. The advanced Mesh route
Read th
—
Read the full article at Nepal123.com