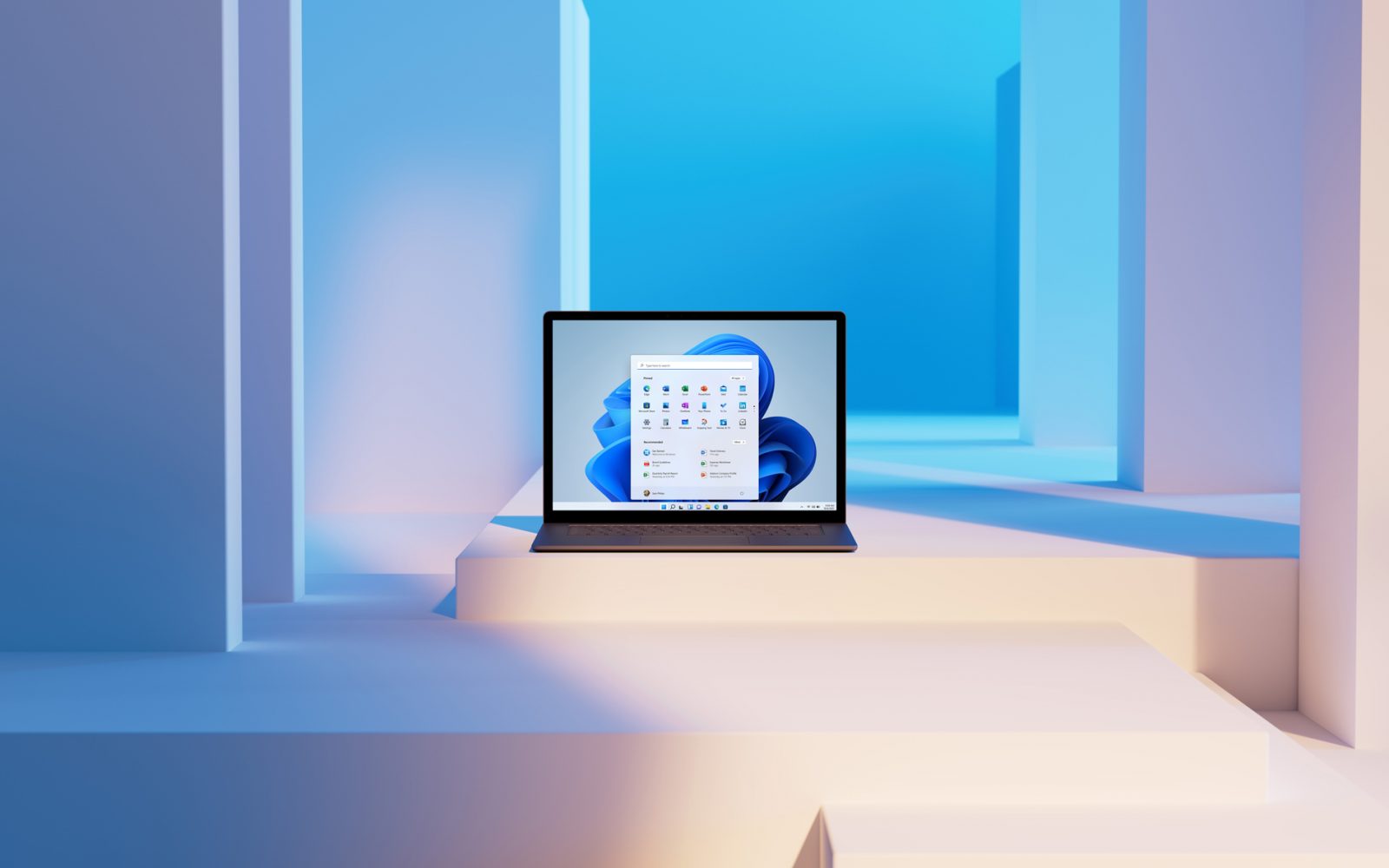 Microsoft's next-gen OS Windows 11 is finally launched for PC users. If you bought a computer with recent hardware running on Windows 10, then you are the right candidate for an upgrade.
In its first official roll-out, Microsoft has made its latest OS available only in New Zealand and select other countries. But we can expect Windows 11 arrive in most countries over the next few months.
The hardware supporting the latest OS would release on October 5th. However, Microsoft has made Windows 11 available to eligible PCs earlier than expected.
For the rest of the world, Windows 11 will arrive gradually. Microsoft has said that users on Windows 10 machines will be eligible by default for an upgrade. Meanwhile, those with the most recent hardware will have an easy route to witness the full-fledged new treatment from Microsoft.
Do read: Computer vs Mobile: Which one do you prefer?
The exact time is not yet known for the availability of Windows 11 for your country. As before, we can expect Windows 11 upgrade to come to Nepal in 2022 only. However, the US-based tech giant, Microsoft says, "We expect all eligible Windows 10 devices to be offered the upgrade to Windows 11 by mid-2022."
Windows 11 comes with a major overhaul in Task Bar, Start Menu, and User Interface. For the first time, a Windows OS is also adding native Android apps support.
MS Team integration, better multitasking, gaming are other appealing features on the next-gen OS.
To read our comprehensive review of Windows 11, visit here.
System Requirements for Windows 11 Upgrade
Even if you have a PC on Windows 10 doesn't guarantee the upgrade to the latest OS. Microsoft will allow Windows 11 upgrade to machines that meet certain system requirements. This includes Intel 8th Gen Coffee Lake of Zen 2 CPUs and above.
Additionally, a PC must have the backing of 4 GB RAM, and a minimum of 64 GB of storage. Furthermore, a PC must be on 64-bit architecture. Plausibly, there are still millions of PCs who do not m
—
Read the full article at Nepal123.com