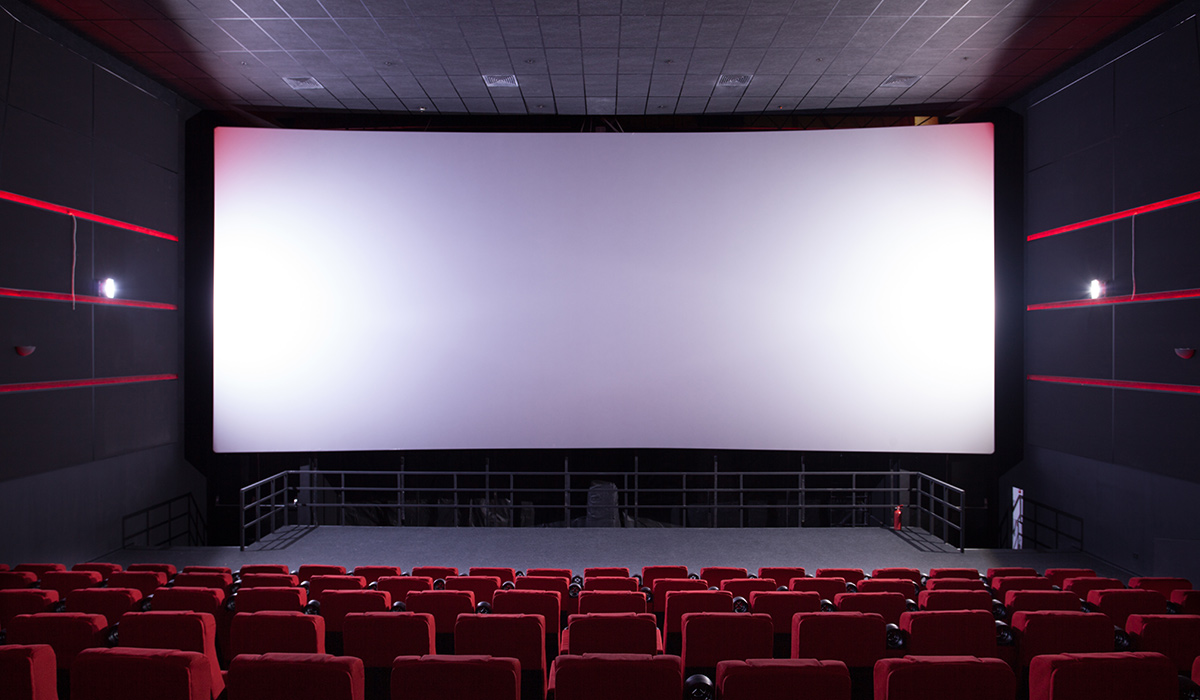 ITAHARI: SEPT. 22 – The district administration offices of Kathmandu Valley have paved the way for opening cinema halls by adopting security measures from September 3 and similar decisions are being taken in many other districts of the country.
But some 20 days after the decision was made, the movie theatres are still open.
It is said that the businessmen who say that they are ready to open a cinema hall amidst the apprehension of the audience coming or not, do not have any film to show at present.
He says that especially Nepali filmmakers do not want to take any risk and have to adopt wait and see strategy as Hindi and English films are not available.
What's the situati
—
Read the full article at Nepal123.com