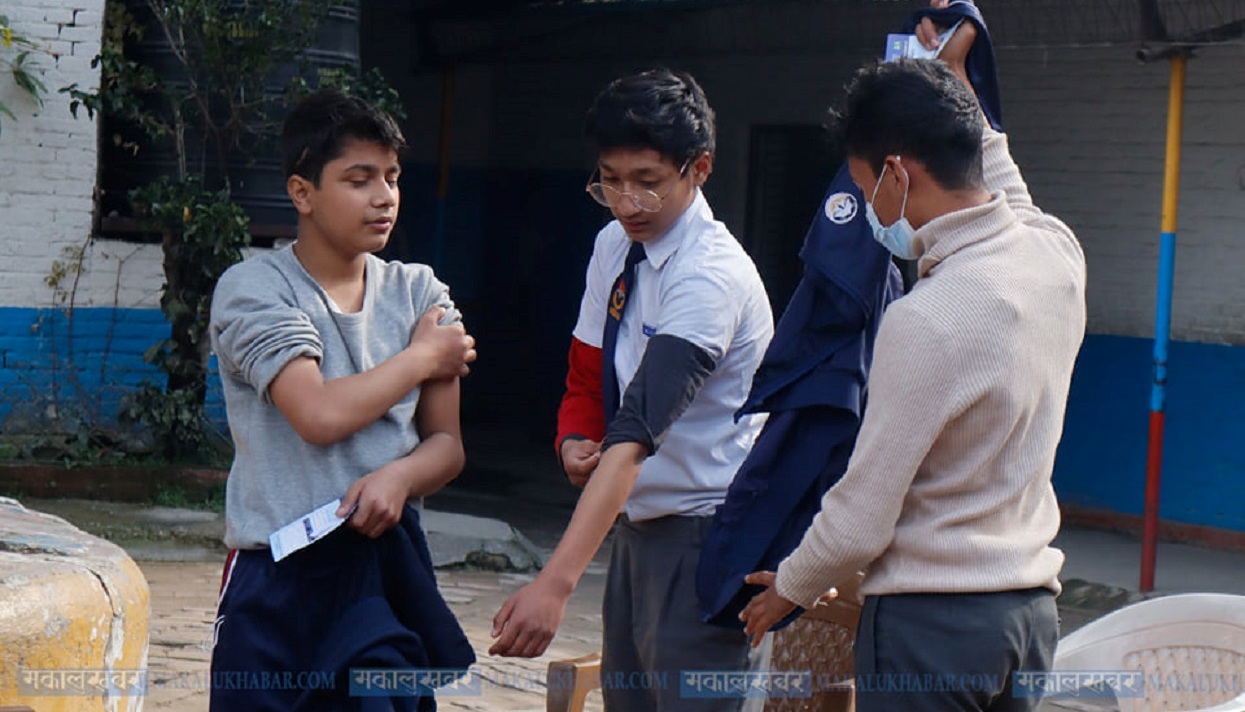 KATHMANDU: JAN. 11- Vaccination has begun in the Kathmandu Valley for children aged 12 to 17 years. In schools and throughout the valley, children under the age of 12 and under the age of 18 have been vaccinated against the coronavirus.
According to the Ministry of Health and Population, Pfizer and Moderna vaccines are set to be given to children.
The ministry has also requested to go to the nearest vaccination center and get vaccinated.
PHOTOS:-
---
Read Full Article at english.makalukhabar.com
---