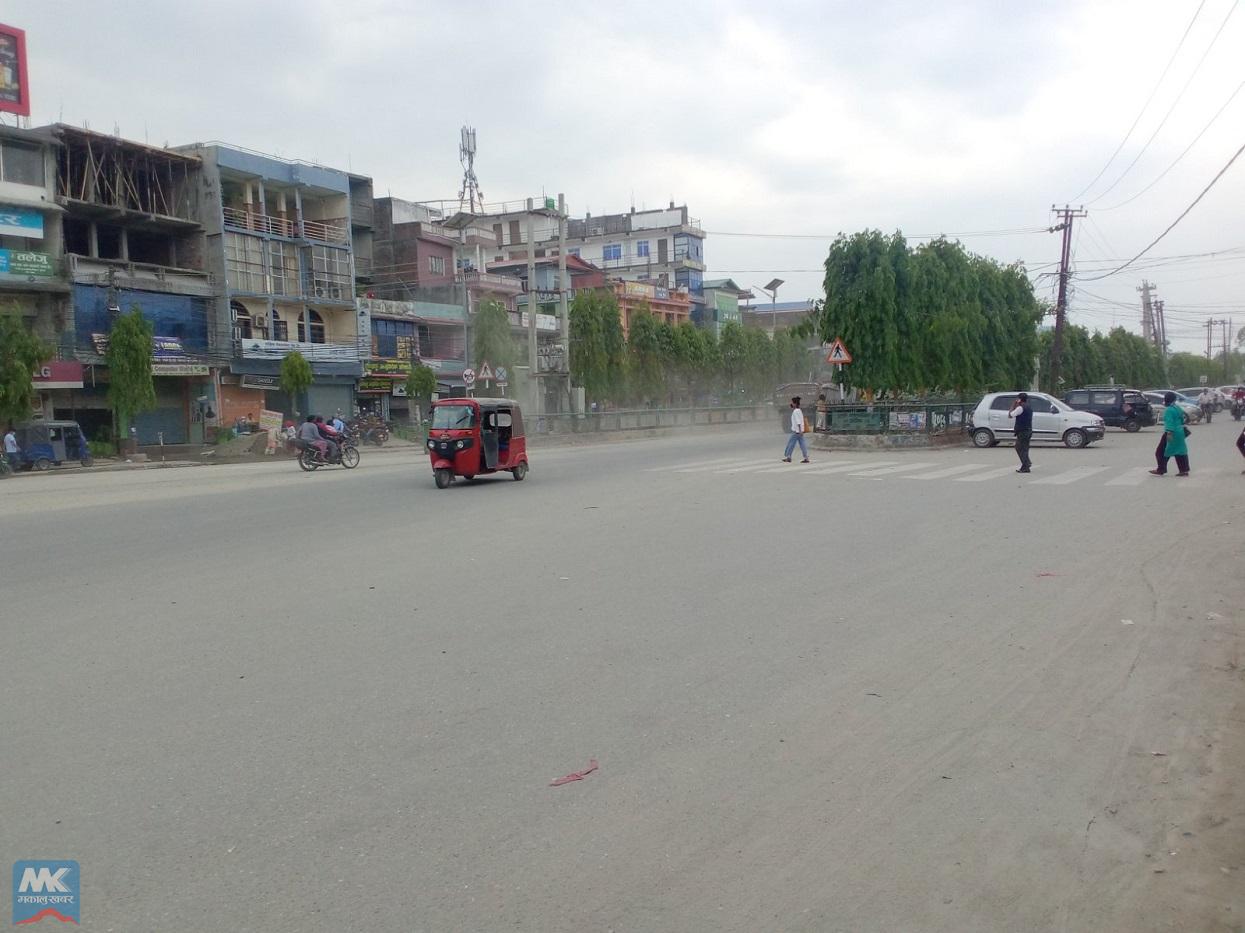 KATHMANDU: JAN. 11 – The government has given the right to the local administration to carry out 'smart lockdown' only in the villages and toles within the ward considering the risk of COVID-19 at the local level.
In the previous lockdown, when the risk of COVID-19 increased in a particular place, the lockdown was done all over the district. This time, by adopting the smart lockdown method, the government has instructed the local administration to work in such a way that the lockdown can be done only where there is a problem.
According to Sunita Nepal, spokesperson and joint secretary of the COVID-19 Crisis Coordination Management Center (CCMCC), only certain areas where there is a problem in smart lockdown will be specially monitored.
Spokesperson Nepal said, "Lockdown does not mean
---
Read Full Article at english.makalukhabar.com
---