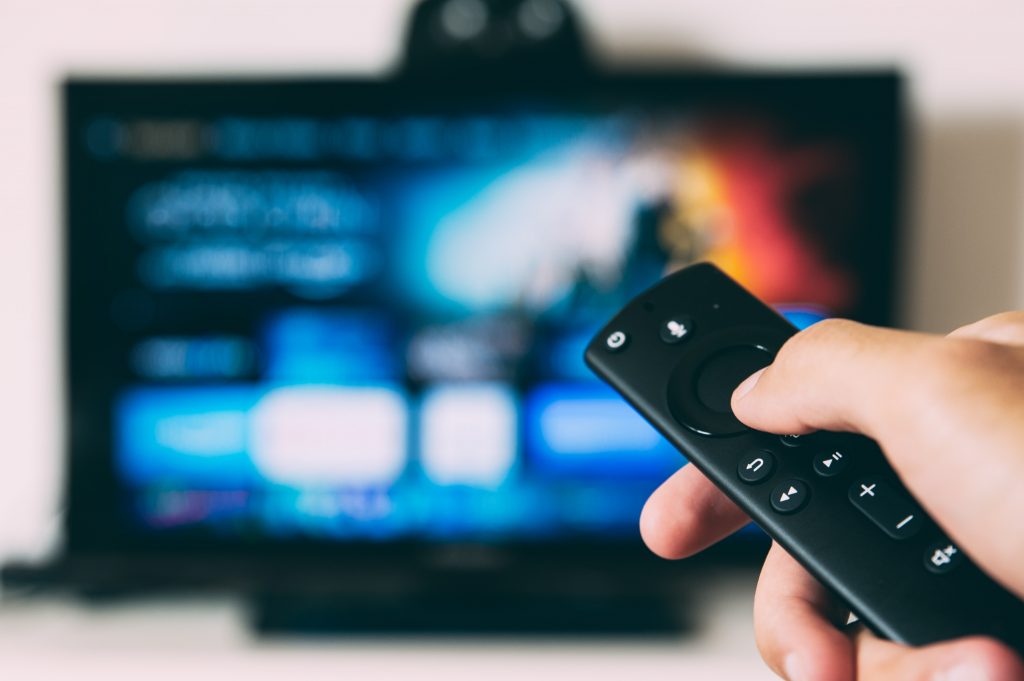 Until 2017, Bishal Bhandari used to run a phone-in TV programme. He used to feel sad every night when he would find his family members watching reality shows on foreign TV instead of his own channel.
"I used to feel bad but couldn't force them to tune to Nepali programmes because the shows lacked quality and used to stand nowhere compared to the standard of foreign shows," the Comedy Champion producer and director says, "After the start of the Nepal Idol season 1, I felt the change at my own home; my family would sit together and watch the show. The charm was very different."
—
Ravi Oad used to watch Nepali Tara, Khoji Pratibhako as he was into singing and dancing since childhood. "Nonetheless, the quality of these reality shows never satisfied me as I was also habituated to watching Indian reality shows and other contents like most Nepalis," the Nepal Idol season 2 winner says.
He says he was sceptical about the content quality of the first season of Nepal Idol in the beginning. "However, its immense craze and the fact that it could change lives attracted me to participate in the second season."
—
Saman Shrestha, the winner of Himalaya Roadies Season 1 that aired in 2017, rarely used to watch Nepali reality shows before that. He thought they neither matched his interest nor met the standard of the
—
Read the full article at Nepal123.com