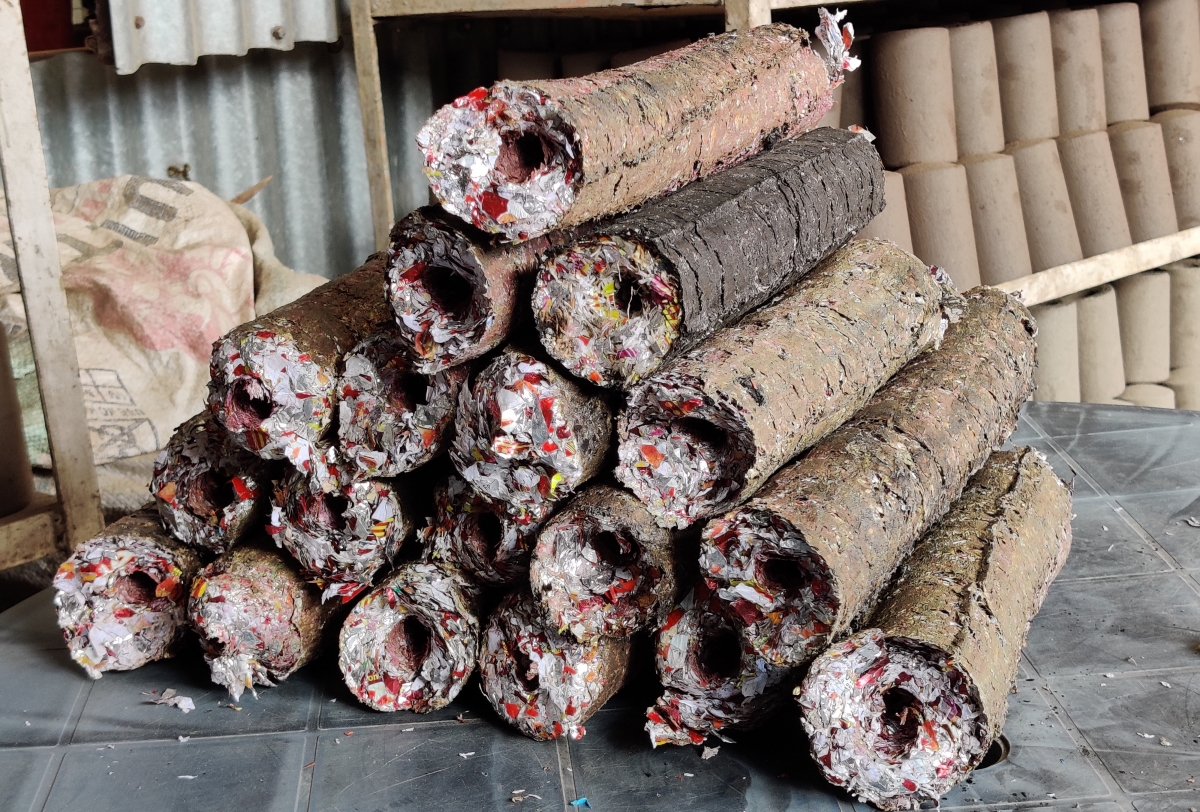 Plastic is harmful; burning plastic is harmful; plastic is this; plastic is that.
The negative impacts of plastics and their use have been advertised and talked about a lot in Nepal in recent years. But, a group of people is now trying to change the misunderstood notion, by burning them, in the form of plastic briquettes. Crazy one might say, but these environment enthusiasts claim burning plastics is exactly the solution the Kathmandu city, which is suffering from huge solid waste management and disposal problems, needs.
But, do not jump the gun just yet. These researchers associated with the Centre for Energy and Environment Nepal (CEEN) under the leadership of Ramesh Man Singh, a chemical engineer, are not supporting the haphazard burning of plastics rather a selective range of plastics, in a smart and eco-friendly way.
Briquettes in Nepal: Past and present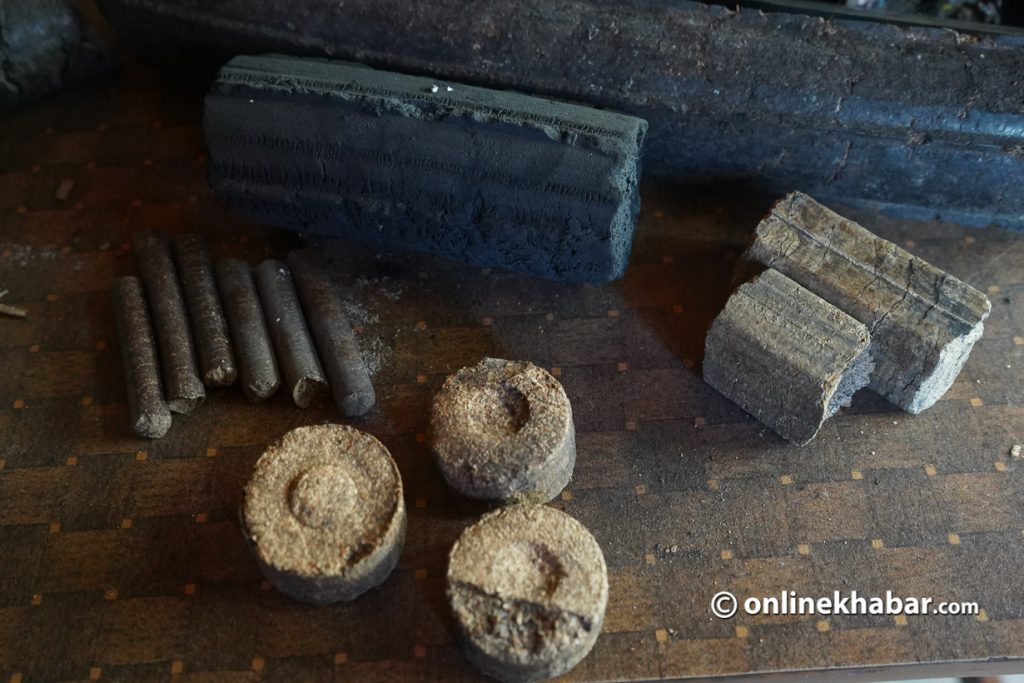 Briquetting in Nepal was first introduced in the early 1980s when they were made with charcoal or rice husk. The trend saw a spike in the next few years as a few industries were registered but fell rather quickly. Another rise was in the blockade of 1989 with different types of briquettes, but the trend again collapsed i
—
Read the full article at Nepal123.com