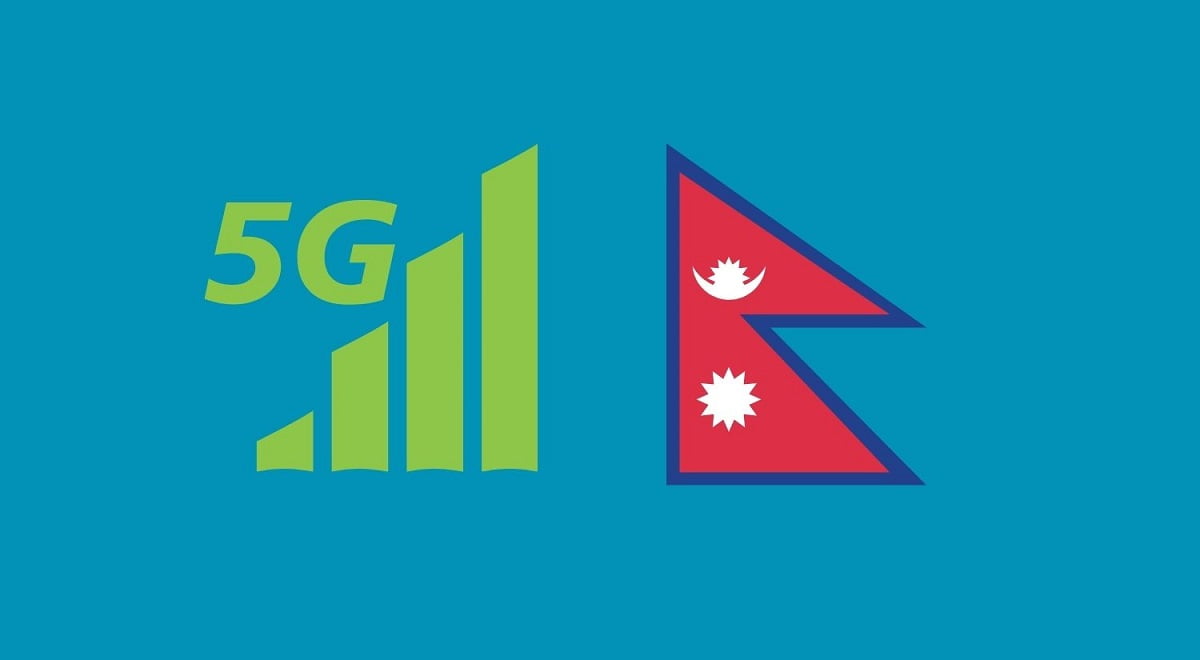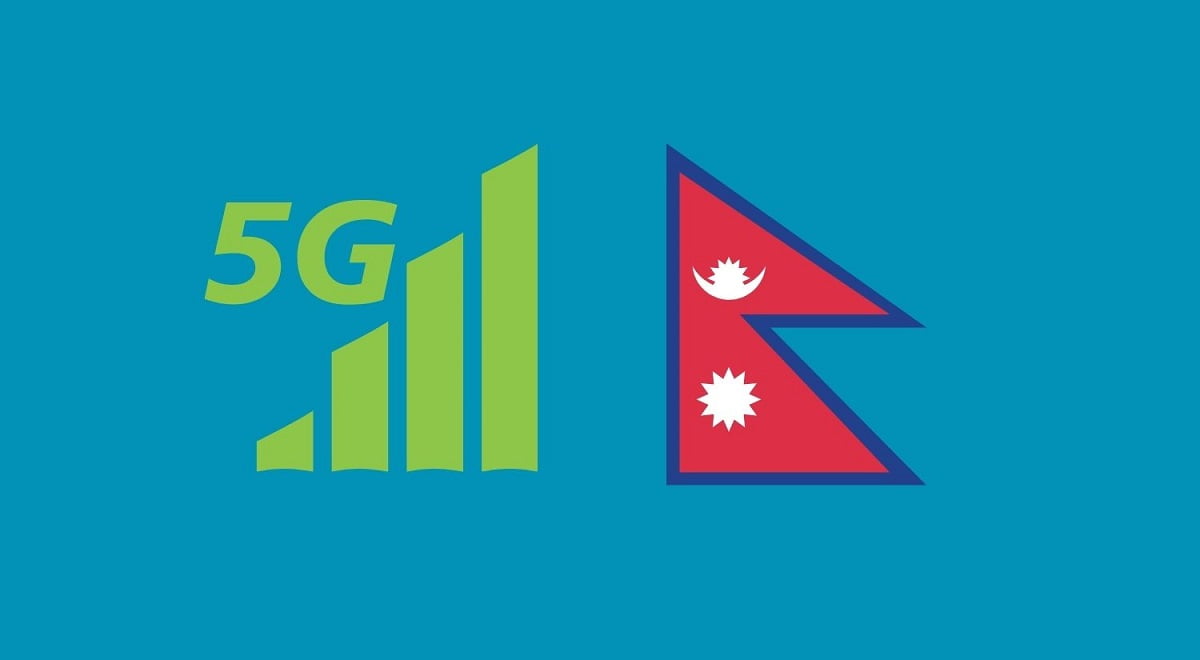 Nepal Telecommunication Authority (NTA), the governing body for telecommunications in Nepal is seeking consultations for the implementation & promotion of 5G in vertical sectors of Nepal. 5G is the popular name for mind-boggling internet speed and massive connectivity in this modern world. And Nepal is also awaiting 5G to join this race. That's why NTA is opening up a way to implement 5G as soon as possible.
Check out: NTA to set router's standard for better internet quality
Request For Expression of Interest
The government of Nepal has already allocated funds to prepare a Master Plan for the implementation & promotion of 5G in Nepal. For this, NTA is now inviting Expression of Interest from eligible contestant firms for consulting services. This will further assist to develop an action plan for efficient & effective use of 5G. Interested firms can get further information from NTA's official website or electronic-Government Procurement (eGP) system.
Objectives
The primary objective is to study the development & growth trend of 5G cases in Nepal. 5G being the fastest connection speed, is going to be the mainstream connection for broadband as well as industries. NTA also seeks for prior
—
Read the full article at Nepal123.com