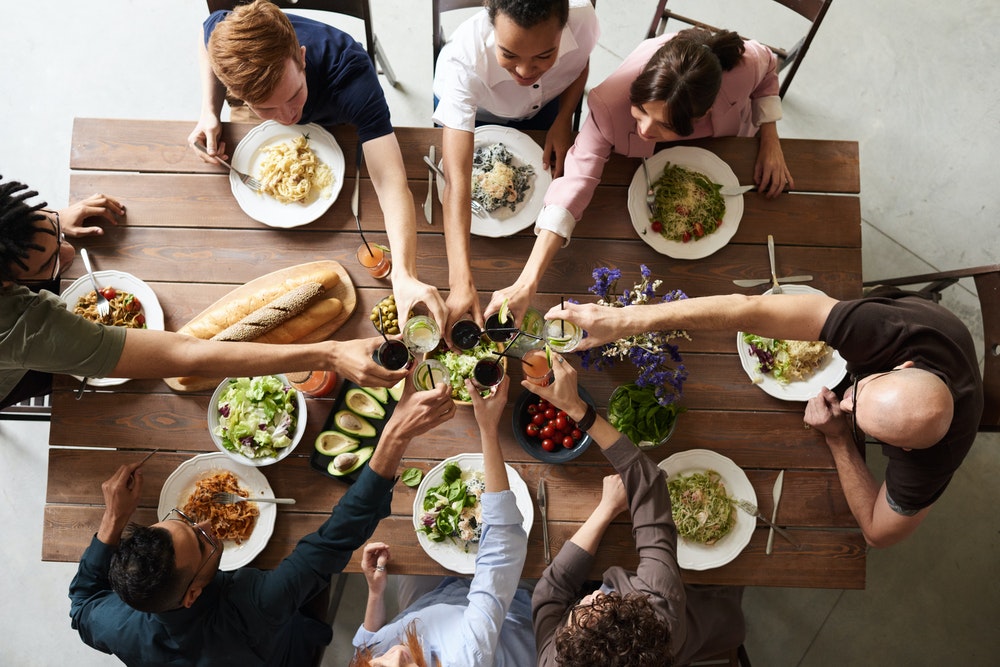 Dashain, doubtlessly, is the biggest festival in Nepal that is celebrated by people of several religious backgrounds. Yet, there are many who would rather keep themselves away from the nitty-gritty of the 15-day festival. It is the time when families, and relatives come together to celebrate. but if you are a non-celebrator, Dashain might just look like a long holiday to you.
Nevertheless, you have time off from your work and your studies, so here are some things you can do during Dashain.
1. Be with your friends and family: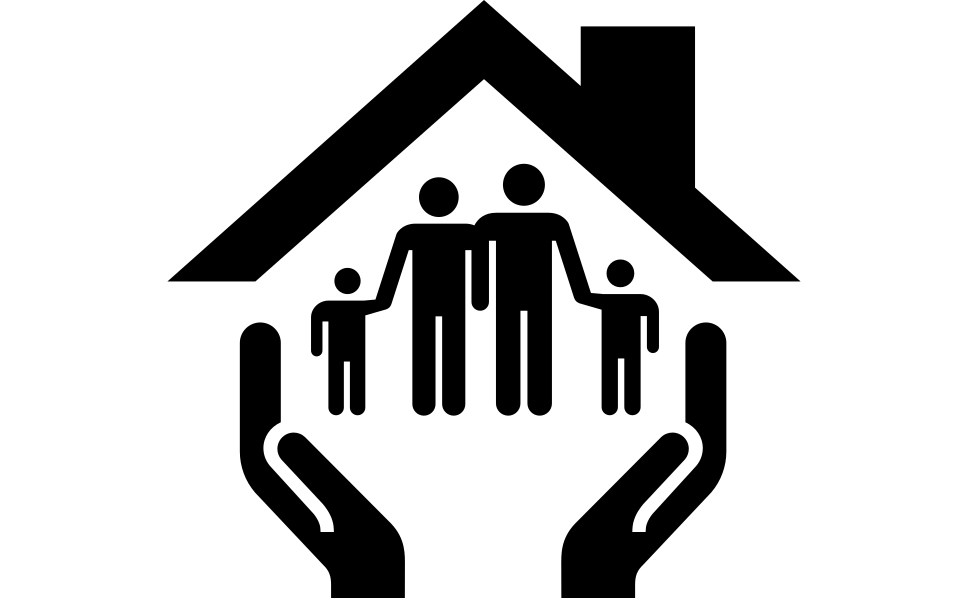 What is a better way to enjoy Dashain than to learn more about your friends and family? Dashain presents a wonderful opportunity to meet your family, your grandparents and relatives or your friends. Ask them about themselves, about their lives, their careers and plans.  They will be more than happy to talk about themselves with you. Or catch up with your friends, whom you have been planning to get in touch with for months now. Take this time to get closer to your loved ones.
2. Have fun with card games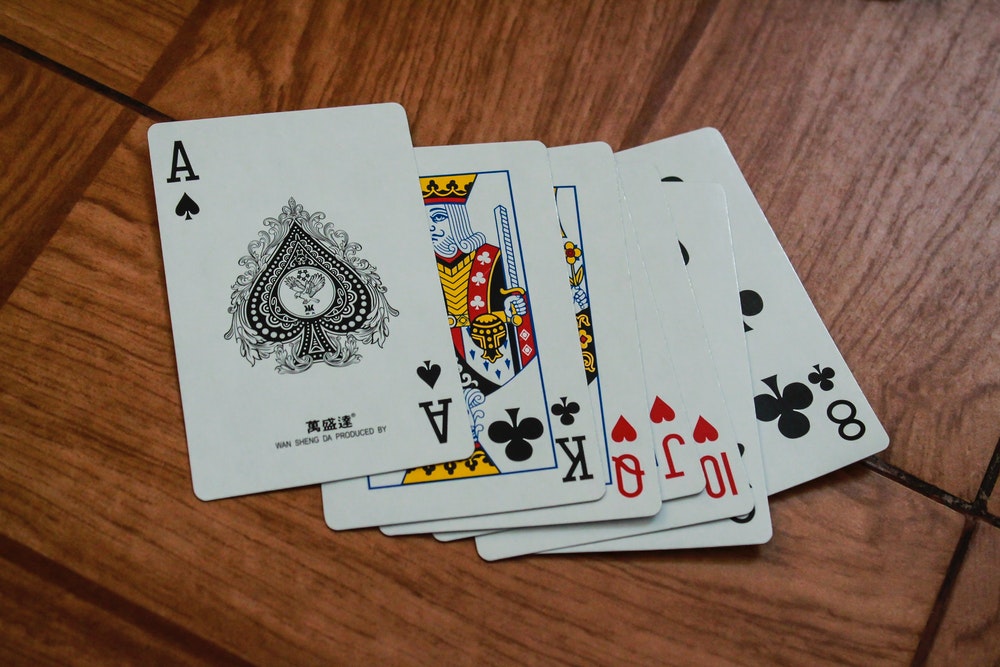 Card games are always a fun way to pass time, in particular, during Dashain. They are basically one of the most played games, but you are not required to celebrate Dashain to play cards. With your friends and family together at the same place, this is a perfect time to play ca
—
Read the full article at Nepal123.com