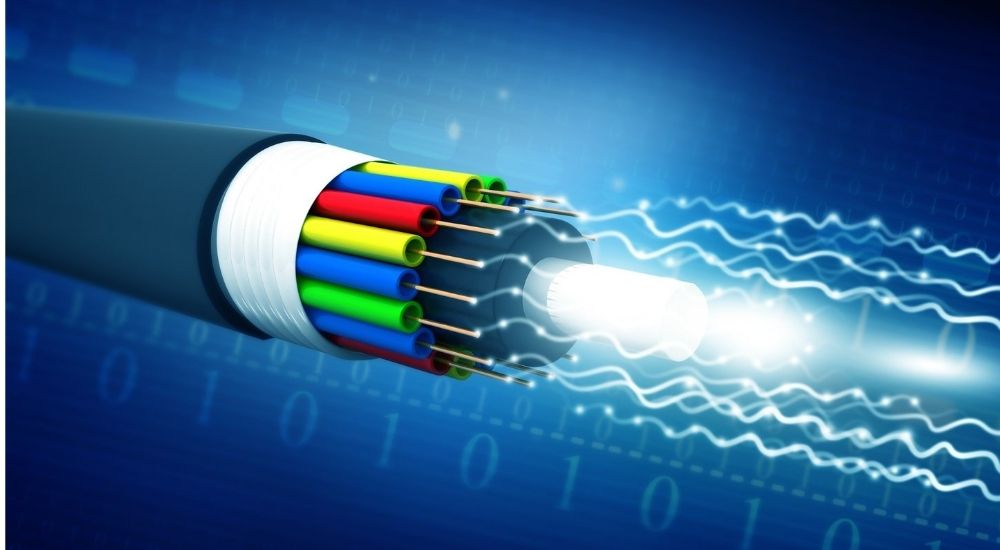 Nepal could soon lay its own optical fiber cable to the sea which could drive down the internet costs in Nepal.
Nepal government has urged NTA to proceed with the long-awaited plan to lay Nepal's own optical fiber to the sea.
The plan to lay the fiber to the sea has long been in the news but never gained momentum. However, the government seems very firm in making significant progress.
After the Ministerial Development Action Committee (MDAC)'s meeting and the evaluation of Q1 FY 078/79, NTA has been tasked to spearhead the project immediately.
Also read: NTA Preparing The Roster of Cyber Security Auditing Firms
Nepal's Own Optical Fiber Will Bring Cheaper Internet
International internet runs via undersea cables forming a large network across the world. Nepal, being a landlocked country has not yet been able to connect itself with international vendors beyond India and China. Nepal depends upon the two neighboring countries for its internet bandwidth. Nepali ISPs buy their bandwidth at various ranges from Indian and Chinese companies which have kept internet prices high for Nepali consumers.
The expensive internet has bee
—
Read the full article at Nepal123.com