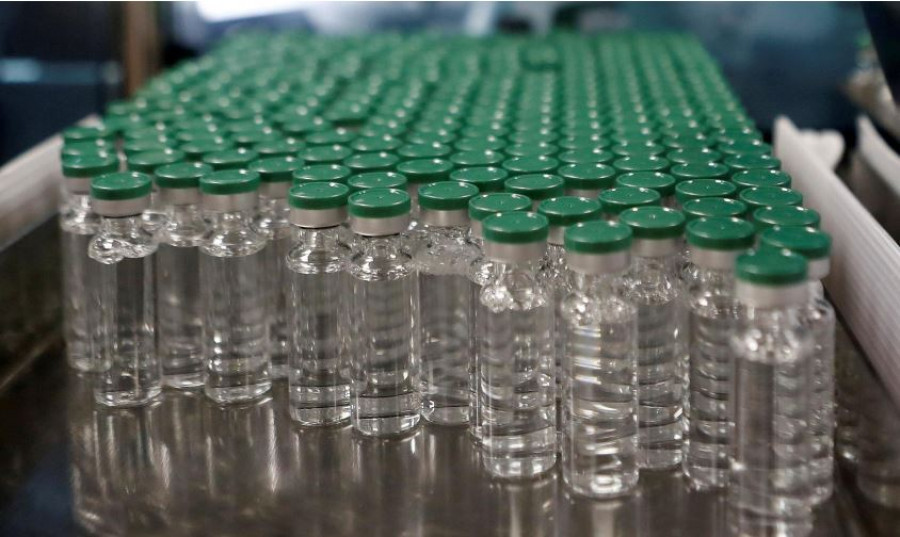 ITAHARI: DEC. 1 – Despite the growing risk of spread of Omicron, the highly contagious variant of SARS-COV-2, that causes COVID-19, officials at the Ministry of Health and Population have not held any serious discussion about the measures required to lessen the risks.
Officials said that no meeting has been convened, as Secretary for Health and Population Dr Roshan Pokhrel and Spokesperson Dr. Krishna Prasad Paudel are in Geneva, Switzerland to take part in the World Health Assembly.
Paudel is also the director at the Epidemiology and Disease Control Division, which is responsible for taking measures to contain the possible spread of infections.
"Don't ask me anything
—
Read the full article at Nepal123.com