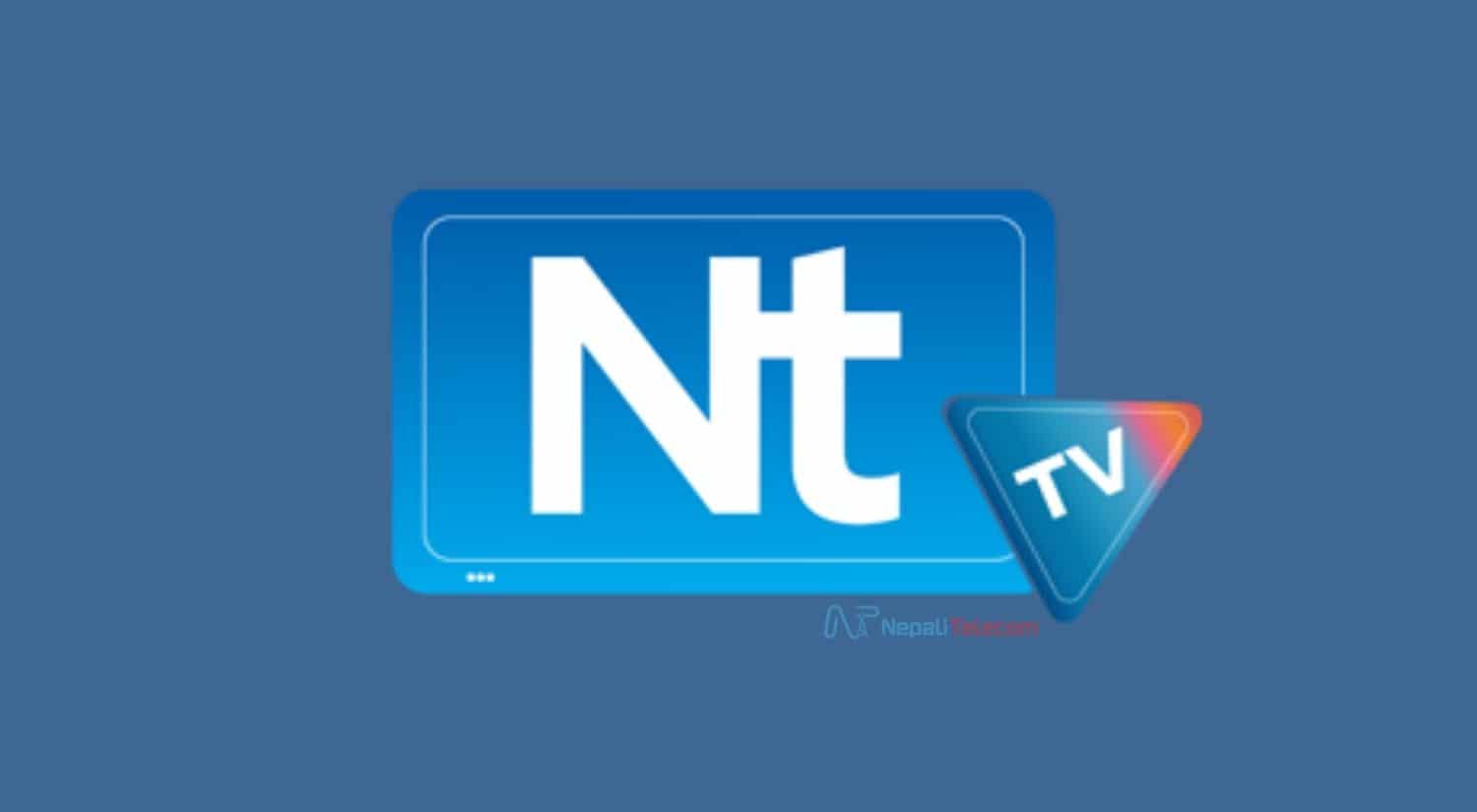 Nepal Telecom's TV service, NTTV is now available in Province 1. The TV service launched on Jan 1, 2021, was first available in Kathmandu, Banepa, and then gradually expanded to other regions. The NTTV service is now available via FTTH fiber. So, the same fiber provides triple-play service (Voice, data, and TV). Find the process to subscribe to Nepal Telecom TV and the price of the NTTV service below.
Firstly, Nepal Telecom's TV service was made available in select areas of Kathmandu, due to the network availability of Fiber and also due to some technical capacity issues. As they upgraded their network to support the TV service, it is being expanded to other regions.
In June 2021, NTTV got expanded to Bhairahwa and more regions under Lumbini Province. And now in October 2021, NTTV service has launched in Province 1. As known, it will be made available for subscription immediately after the Dashain festival.
Recommended Read: FTTH Vs ADSL Comparison
How to get the NT TV service on your FTTH?
To get the NT TV service (IPTV) on your FTTH line, follow the steps.
You need to contact the nearest Nepal Telecom office.
You need to buy an additional device called STB (Set-top box) with which you can access the TV service and subscribe to either combo packages for basic or premium TV bundles. Remember you need STB for each TV set at home. The maximum no of TVs that can be connected with a single connection is 3.
Then you can watch regular TV channels and more services in the future by connecting the STB to your TV (either Smart or Traditional TVs).
Price/Cost of NTTV packs on FTTH
The price of NTTV service depends on the TV subscription type, internet speed. There are two different packages for NT TV service namely Premium and Basic NTTV package. Similarly, you may want to purchase NTTV service with a bundle of High-speed internet and telephone, Or you can subscribe only to NTTV and get a telephone line for free.
—
Read the full article at Nepal123.com