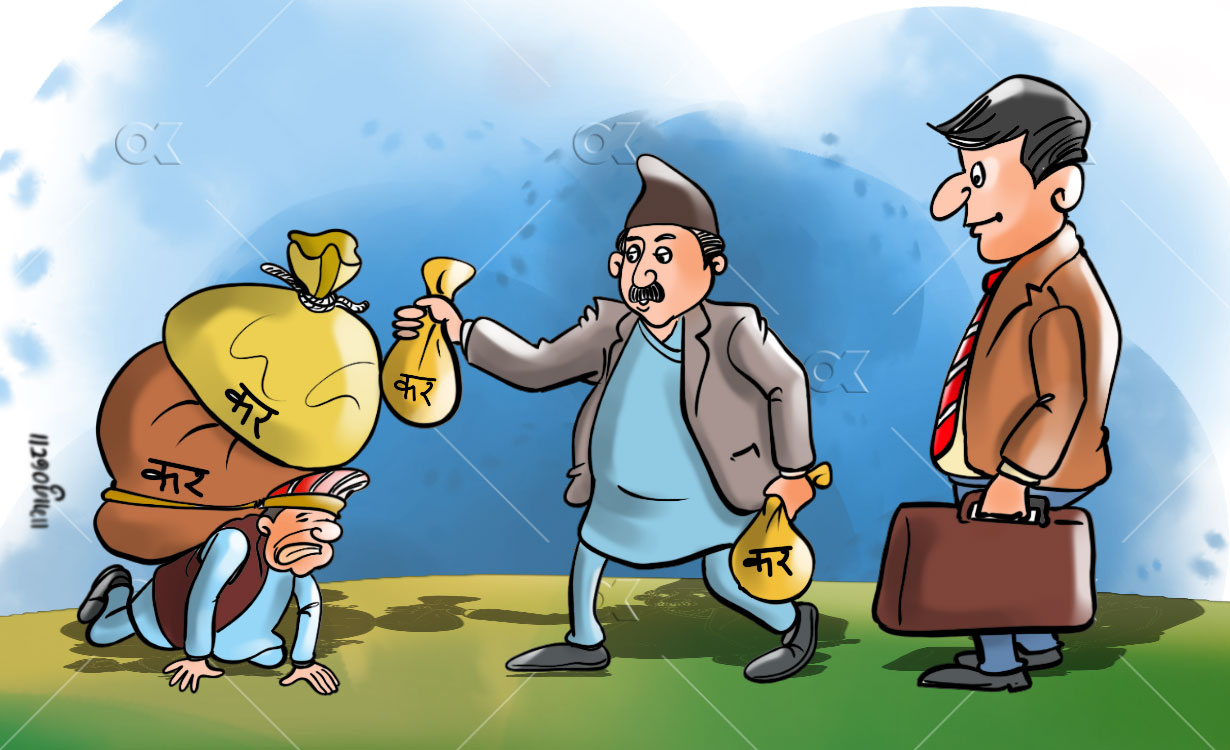 Inflation in Nepal has become common over the past few years. In July this year, the inflation rate went up by Rs 4.35 per cent whereas inflation in the transport and construction sectors went up by 9.43 per cent and 11.54 respectively. 
This rate is expected to rise after the parliament passed the budget replacement bill in the House of Representatives recently so as to amend the annual Nepal budget plan 2021/22 that former finance minister Bishnu Paudel had presented in an ordinance.
Due to this very bill, consumers will face most of the brunt as they will have to pay a lot more while purchasing vehicles and during construction.
After criticism, Finance Minister Janardan Sharma said the government brought a bill that was promoting made-in-Nepal products. But, experts and financial analysts argue that the bill does not promote Nepali products. Instead, they argue that the bill only favours a handful of people, especially people from the transport and construction industries as far as taxation is concerned. They also argue Nepal taxation is faulty for the past several decades as it prioritises the rich over the poor while fixing tax rates.
Pressure on the bottom
Economist Dilli Raj Khanal says the people who belong to and lower- and middle-class groups will bear most of the brunt of the increase in taxes put forward by the government. He
—
Read the full article at Nepal123.com