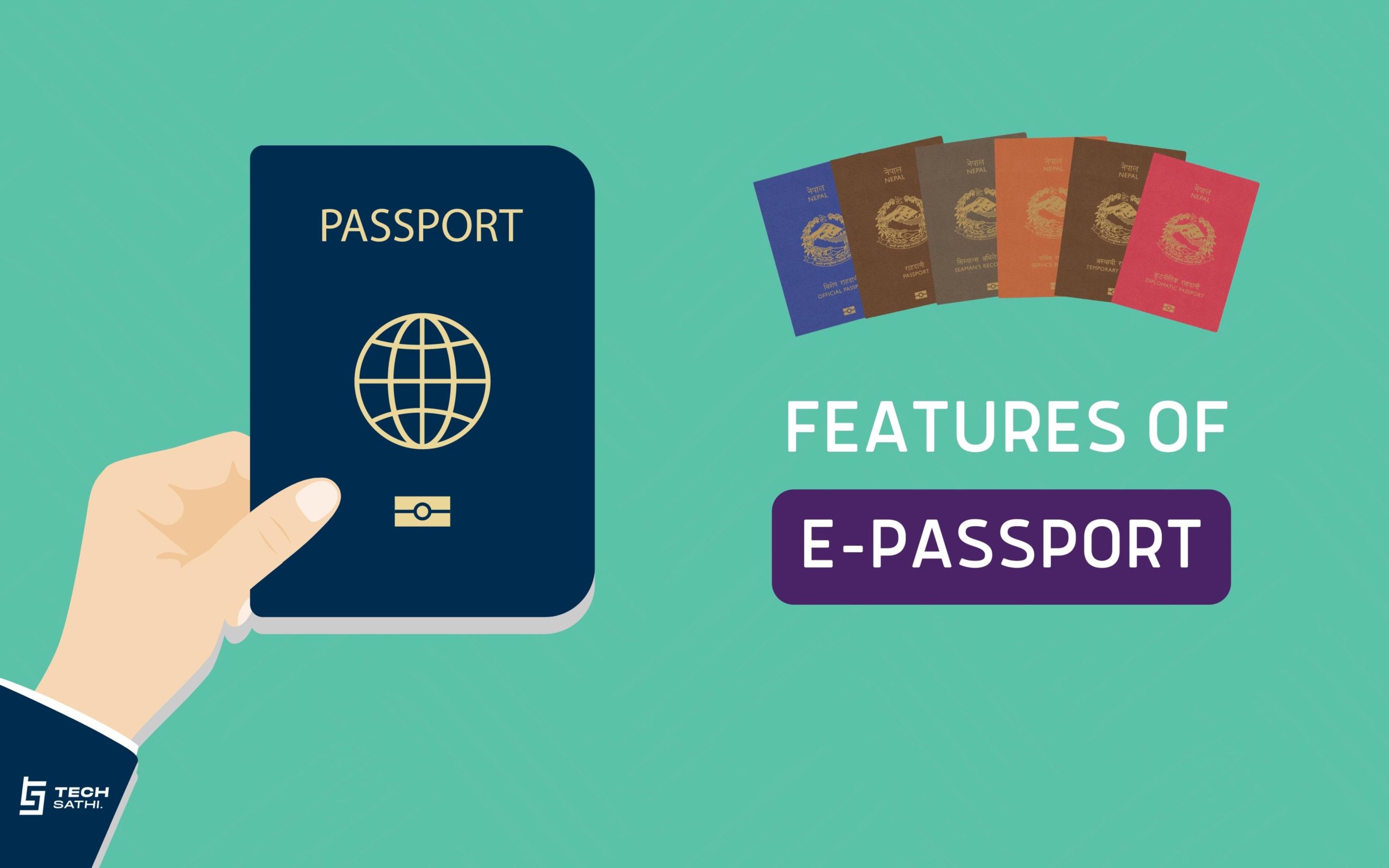 The most awaited service by Nepal Government, E-passport has started from today. The Department of Passport in Tripureswor has started issuing new e-passports from Mangsir, 1. Previously, it used to issue Machine Readable Passport (MRP). From handwritten to MRP, now we are getting e-passport which stores our details electronically through a chip or a barcode.
What is E-passport?
An E-passport does not mean we are having a virtual passport. The passport will have a physical presence. However, most of the details are stored in an electronic chip. The scanner or the chip reader would read the details.
It is similar to contactless debit/credit cards. They are equipped with electronic barcodes and chips such that it will be much easier to verification.
The e-passport will hold the record of all the biometric details of the holder ranging from their facial features to fingerprints. This microprocessor ch
—
Read the full article at Nepal123.com