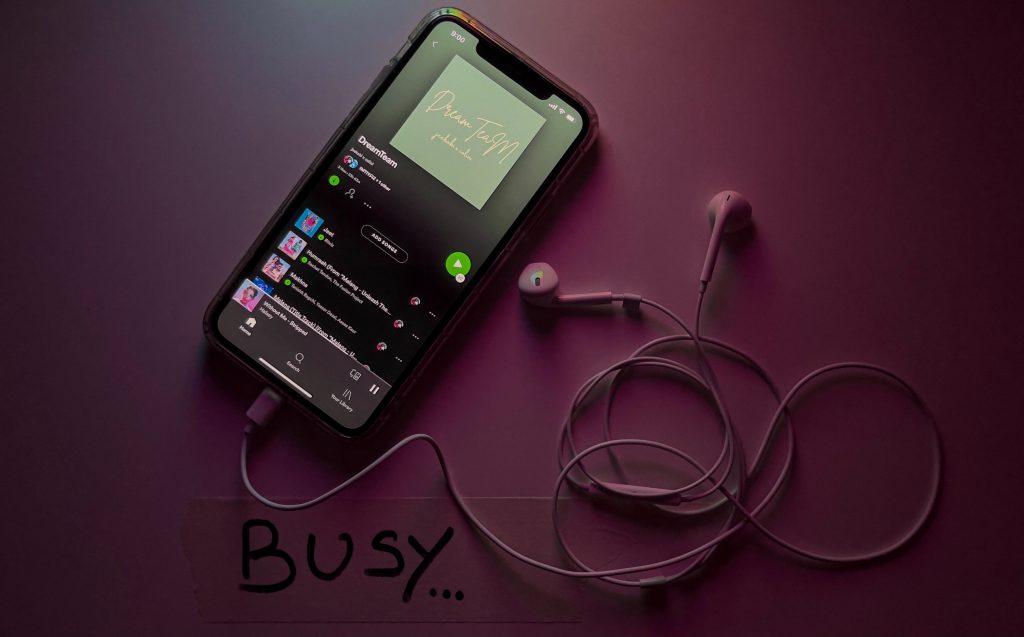 Ashim Sharma, 24, is hooked on Spotify. Ever since he first heard about it in March 2020, he asked his friends in the US to get him a premium account, and since then, he has been loving this.
"I use it all day. There's everything I want there: from podcasts to songs from my favourite artists to playlists designed to fit a mood. The sound quality is better than that of YouTube too," says Sharma.
When he got the account in 2020, Spotify did not provide services in Nepal. To listen to songs, people had to use the VPN or accounts of their friends and families abroad. But, that has changed.
Spotify, in February, entered more than 80 markets around the world including Nepal, Bhutan and Bangladesh. This has not only helped Nepali music listeners, but also the artists, who, apart from YouTube, now have a different platform to make a side income.
Relative ease for listeners
Ever since its launch in February, Spotify has become a big hit i
—
Read the full article at Nepal123.com