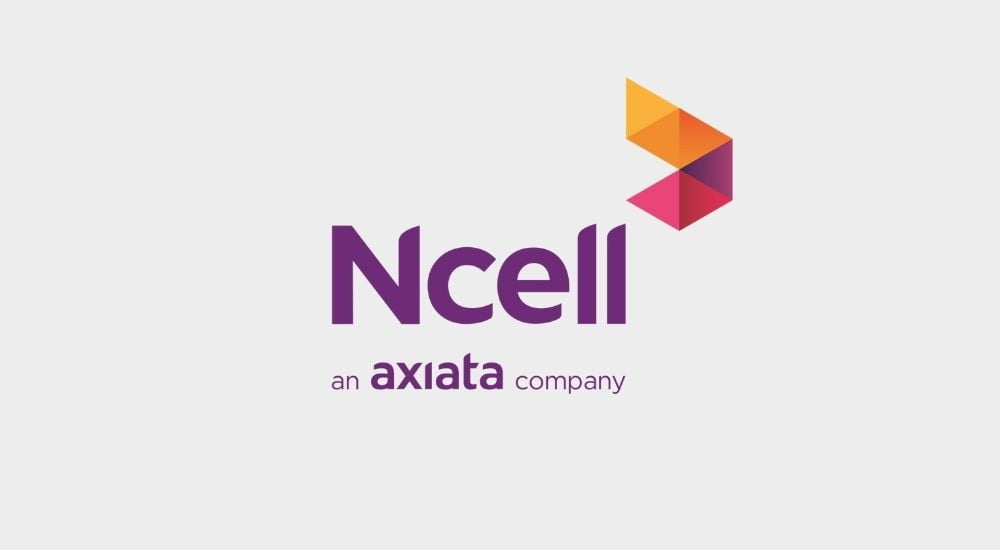 Ncell's Festive Offer for Dashain, Tihar brings a smartphone feast with 22 mobile phones up for grabs every single week. The offer is applicable to the Ncell customers receiving calls from Malaysia, UAE, and Saudi Arabia. Learn more below.
Ncell Axiata has announced its offer for the coming festival season that will span across Dashain, Tihar, and Chhath. Dubbed Ncell's Festive Offer, the company will be giving away 22 smartphones every week.
In addition, there is also a top-up offer under which a customer receiving top-up in Ncell number from their friends and family members abroad will also win 1 smartphone every week.
The offer lasts for five weeks till November 10, 2021. That means 110 smartphones will be available to 110 customers this festive season.
The offer is available to Ncell subscribers receiving calls from abroad during the period. Customers who receive the highest number of incoming calls from Malaysia, UAE, and Saudi Arabia will get a chance to lay their hands on one of the 21 smartphones every single week.
Check out: NTC's Festival Offer | Data, Voice Packs, And, Recharge Bonus
Ncell's Festive Offer: Eligibility
To win a smartphone under Ncell's festive scheme, customers nee
—
Read the full article at Nepal123.com