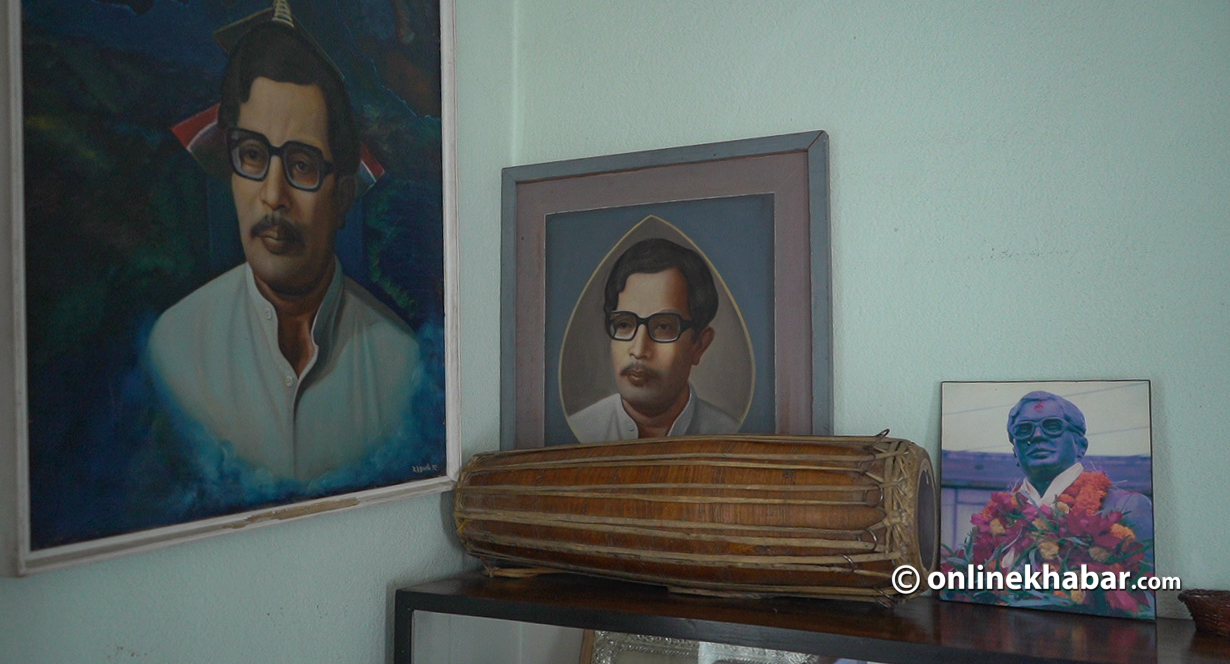 "Ankha  chhopi  narou  bhani  bhannu  parya  chha … Mutumathi  dhunga  rakhi  hasnu  parya  chha…"
There would be hardly anyone in Nepal who does not know the lyrics of the song or the man behind the scenes with his magical voice. Narayan Gopal is a name that resonates in most of most music lovers in Nepal, and many of them still listen to his songs with the same adoration. Even after some three decades of his death, he is still a popular icon for Nepal.
Yet, there are only a handful of people who knew the Swar Samrat closely. 
Narayan Gopal was talented and famous in his musical endeavours, no doubt, but he was equally infamous and landed in many controversies too. But those close to him say many of them were either speculation or hearsay. Here, we discuss some unknown stories about him as shared by a few people close to him.
A rebel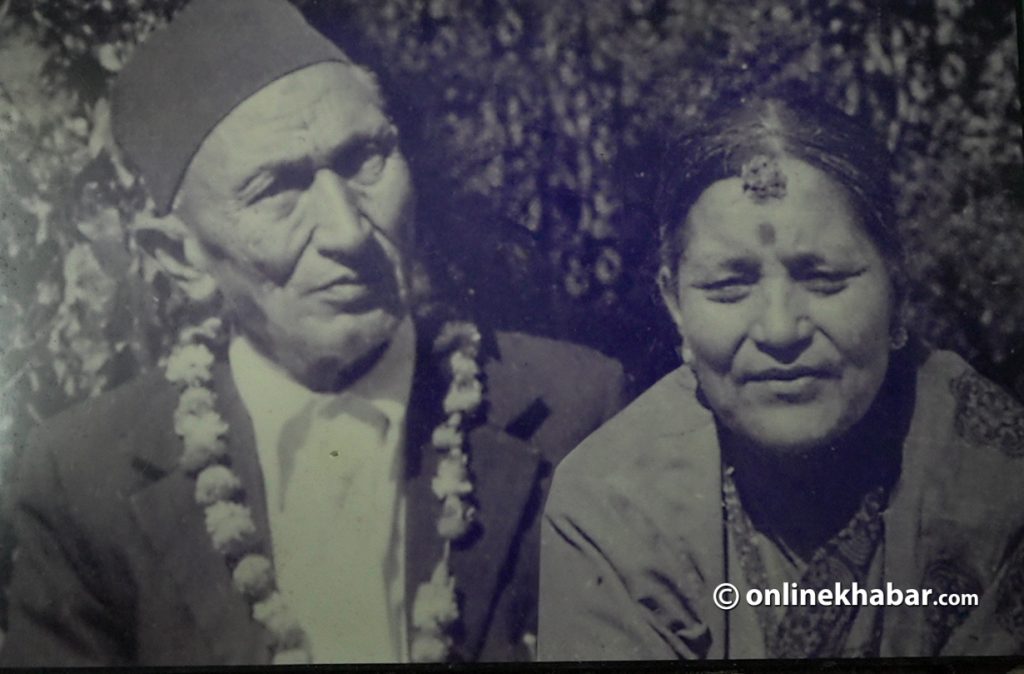 Narayan Gopal Gurubacharya (also spelt Guruwacharya) was the second eldest son born to father Aasha Gopal and mother Ram Devi Gurubacharya on October 4, 1939. He had eight siblings including five brothers and three sisters.
As he grew up in a musical family, he was influenced by his father, a sitar maestro of his own time. Growing up, he learned many musical
—
Read the full article at Nepal123.com