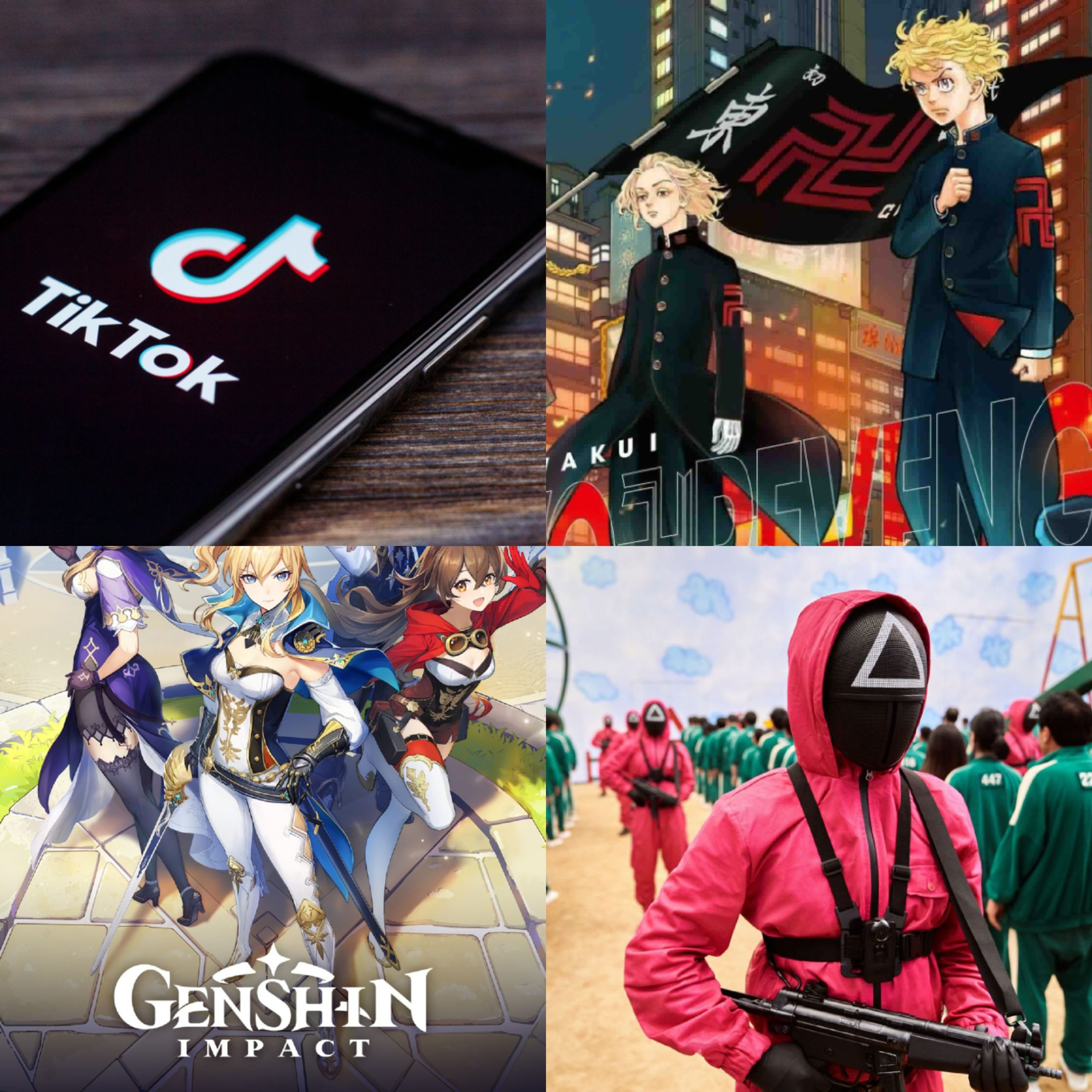 This is a digital world. Specially, after Covid-19 we all have been too much programmed. Currently everything is digitalized. Which includes marketing, education, entertainment & many more. In this article, we are talking about the Major & Unique Entertainment Hostages of 2021. Recently visual fields are much more preferred and they are the most popular entertainment platforms of 2021.
In addition, the major 4 are:
social media
games
movies l series l dramas
anime & many more
1. SOCIAL MEDIA
Social Media is a platform made for us to be social. Does it really help? For some extent it does. It is a major source of information and communication now. Simultaneously social media platforms are also somehow degrading us and our lifestyle. Few of the most popular entertainment and social media platforms of 2021 are:
Instagram
TikTok
Facebook
Twitter
LinkedIn
YouTube
WhatsApp
Snapchat
Viber
Pinterest
Tinder
TikTok
Among which TikTok is one of the fastest growing social media platform. Previously known as Musically.
It enables users to film and share short videos from 15 seconds to a minute. It is crazy to think how videos that short can drain our whole day. TikTok hasn't stopped growing since the beginning. Many people have gained fame & earned through it. Furthermore giving popularity to not only content creators but also the song
—
Read the full article at Nepal123.com