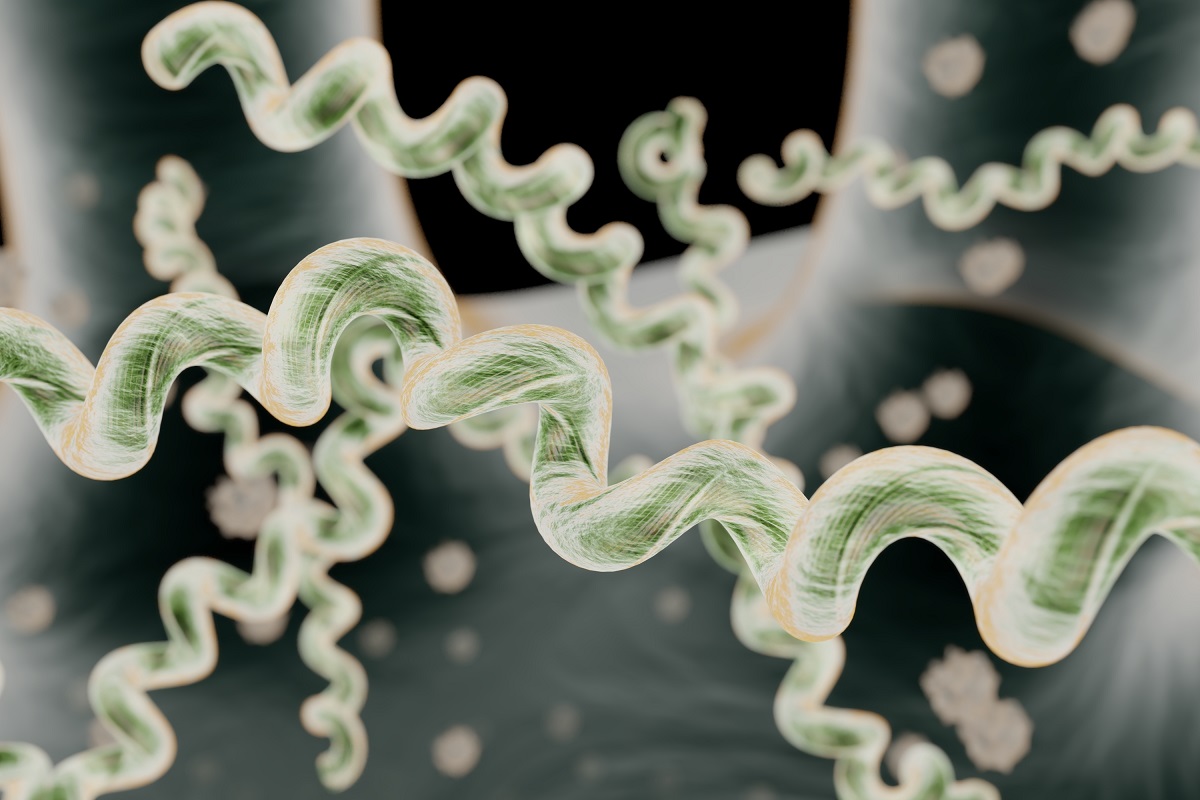 ITAHARI: JAN. 4 – Your immune system is a fascinating, interconnected network. It protects you from millions of harmful bacteria, microbes, viruses, toxins and parasites, yet most people often don't give it a second thought.
At the break of skin and the openings of your mouth and nose, it is the border patrol. If invaders do get inside your body, it sends outlines of defense, whether in the blood, organs, muscles or bones.
This internal police force is vital to life, though sometimes it does get overzealous. When this happens, the immune system can work against us, causing allergic reactions or at its worst, autoimmune disorders, such as lupus and multiple sclerosis. At other times, it weakens, fails and becomes ineffective.
Why does this happen? What turns the volume of your immune system up or down?
Rheumatologist Leonard Calabrese, DO, answers common questions about what happens when your immune system falters.
What happens when your immune system fails?
Think of how many times you come into contact with someone who
---
Read Full Article at english.makalukhabar.com
---