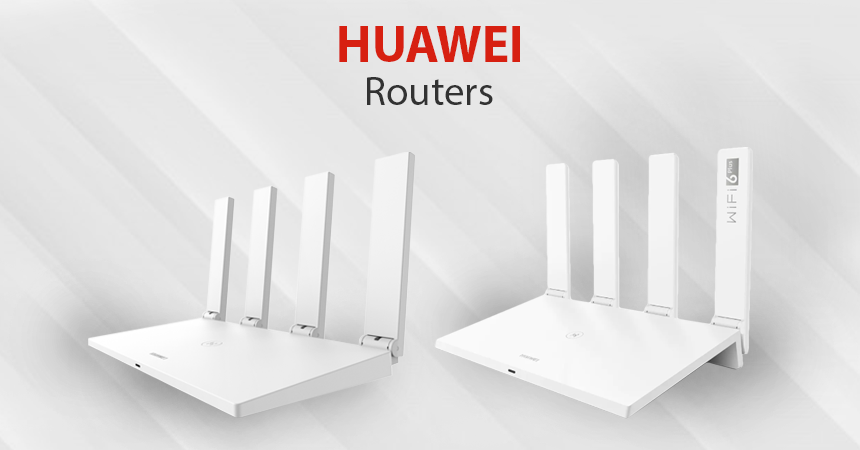 Huawei introduced three new routers in Nepal. The routers were launched at the Huawei Connect 2021 event held at the Kathmandu Marriott Hotel on November 16, 2021.
Call Mobility Pvt. Ltd. is the authorized sole distributor of Huawei in Nepal. Its Huawei authorized showroom is located at CTC Mall, Sundhara, Kathmandu.

Below is the list of available Huawei router price in Nepal along with all the key specs and features.
Huawei WiFi AX3 (Quad-Core)
Huawei WiFi AX3 supports WiFi 6 Plus, Huawei's own version of WiFi 6 powered by its own chipset. The router is equipped with a quad-core 1.4GHz Gigahome CPU that can theoretically reach up to 574 Mbps on a 2.4 GHz band and 2402 Mbps on a 5GHz band, totalling up to 2976 Mbps.
This router also supports NFC, which means that NFC-enabled phones may simply tap the router to connect to the network without having to type the password.
The Huawei WiFi AX3 also enables multi-router mesh networking, including wireless networking, network cable networking, and hybrid wireless/network cable networking. Multiple routers are automatically combined under one Wi-Fi name after networking, and the best Wi-Fi is selected based on the device's location.
For the ports, it has one WAN Gigabit Ethernet port and three LAN Gigabit Ethernet ports. The router can be configured using the mobile application 'Huawei AI Life'.
Huawei WiFi AX
Read the full story at techlekh.com
---
—
Read the full article at Nepal123.com