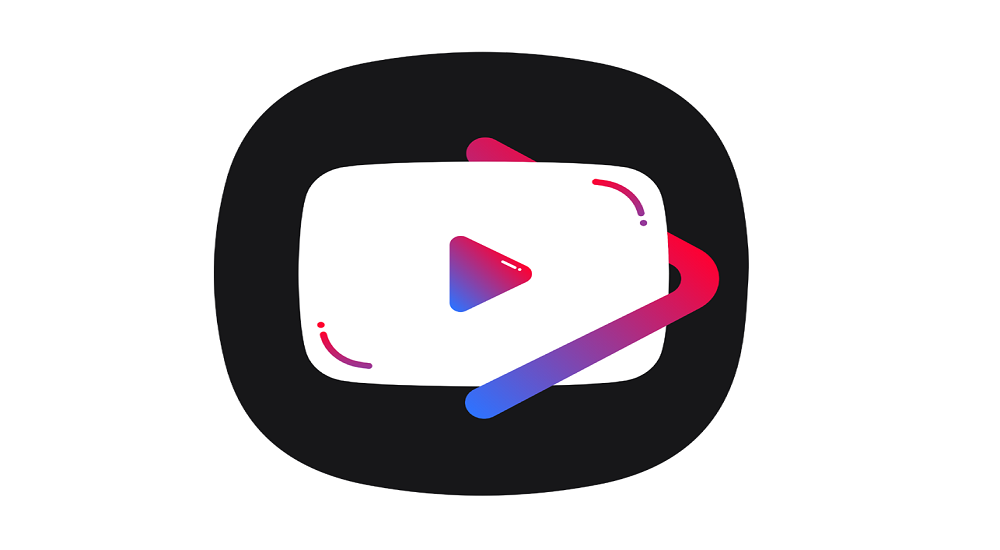 Learn how to install YouTube Vanced on your non-rooted Android phone and find out its features and capabilities. One of the most demanded features is the ability to play YouTube in the background play.
YouTube Vanced is a modded version of the regular YouTube app. It comes with many features not available to regular YouTube app. This includes an anti-ads feature, black theme, SponsorBlock and background play among many others.
YouTube Vanced is available only on Android due to its 'open' nature. You won't on an iPhone as iOS is not open to customizations. Shortly known as Vanced, the app is available for both rooted and non-rooted Android phones. For the former, you can easily install Vanced through Vanced Manager or Magisk Manager with a module. For the latter, there are two options; automatic and manual.
Check out: Top Video streaming apps in Nepal
YouTube Vanced on Non-Rooted Android
If you want the easy way to install the Vanced app on your Android phone, the automatic method is for you. Download the Vanced Manager app and it will take care of the rest including MicroG installation. Follow the steps below:
Through Vanced Manager
Go to this link.
Download Vanced Manager.
Install and launch it.
Select 'nonroot' for the installation.
Click on 'Install' next to MicroG.
Allow installation from unknown apps.
MicroG will download. Just click on 'install'.
Now, 'Install' next to Vanced.
Choose your theme and hit 'Next'.
Select your favorite language and click 'Finish'.
It will proceed to download 'Vanced'.
'Install' next to get the app on your phone.
Now, you can find the app on your device. launch it and enjoy the next-level Youtube experience you would only find in the Premium version.
Read: Best NDS ROM emulator games to play in 2021
Manual Method
The automatic way is the best way to get the Vanced app on your phone. However, enthusiasts may want more control to set up the app. This method will let them choose the app from various themes, 32/64 bit architecture, and etc. To get the Vanced app up and running with this method, you will need to download three separate apps. Follow through the steps below.
Install SAI app aka Split APKs Installer from Google Play Store.
Install the latest version of Vanced MicroG APK.
Choose the best YouTube Vanced APK for your Android device.
Launch SAI app.
Click on Install APKs and then 'Internal File Picker'.
Choose Youtube Vanced APK.
Let the app install.
Again, hit on 'Internal File Picker' and choose MicroG APK.
That's it.
Now, you can find YouTube Vanced on your apps drawer. Click on it and watch any videos without ads and in the background.
Note: MicroG helps you log in to your Gmail account to sync your setting from the original YouTube app. If you don't
—
Read the full article at Nepal123.com