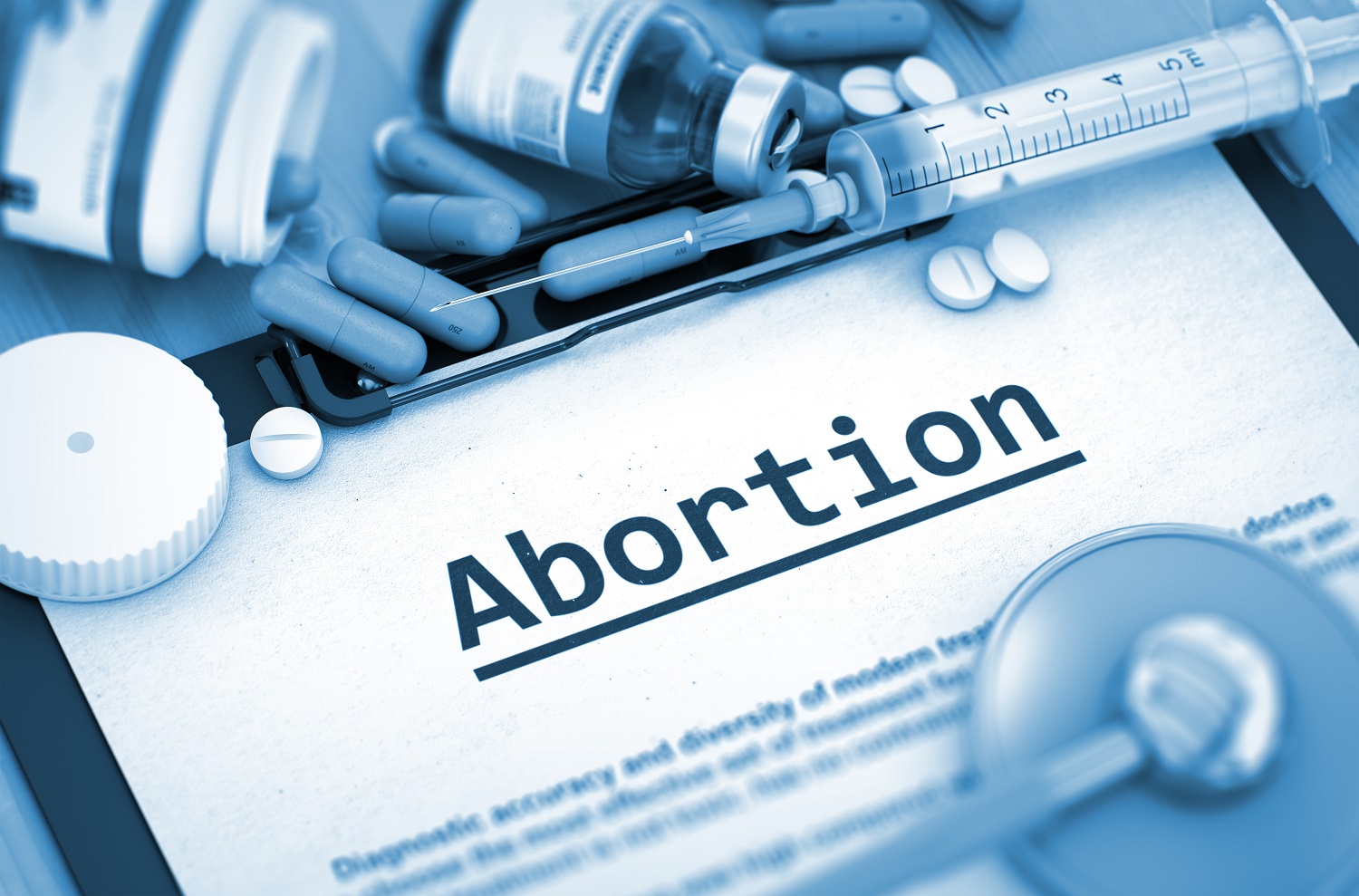 KATHMANDU: DEC. 30 – The government continues to render safe abortion services and counseling on family planning within the home for the needy.
The service is primarily targeted to those who have barriers to accessing essential health care services and are unable to visit health facilities to seek services due to several reasons. The service was launched during the COVID-19 crisis.
Earlier, the Ministry of Health and Population had issued the 'COVID-19 Pandemic: Interim Directives for Reproductive, Maternity, Neonatal, and Child Health Services, 2077 BS' and it was aimed at ensuring people's access to reproductive, maternity, neonatal and child health services during the pandemic.
As per the directives, the service was launched consi
---
Read Full Article at english.makalukhabar.com
---