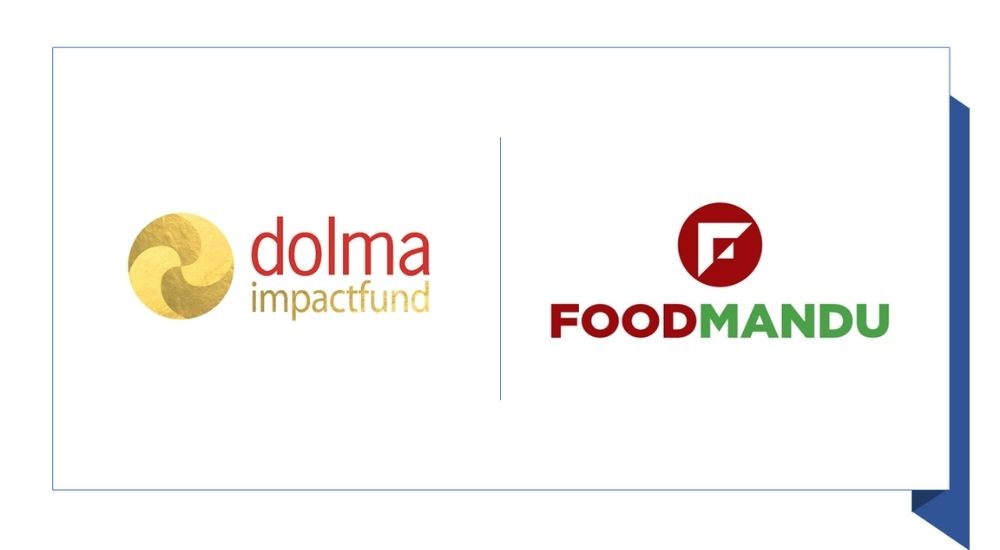 Prominent online food delivery company Foodmandu has landed a 46 crores investment from Dolma Impact Fund. The funding will inspire the company to tap into more cities to serve foods right on customers' doors.  
Both the companies have signed on the MoU that brings into Foodmandu USD 4 million (46 crores in NPR). The amount is yet to receive the final nod by the Fund.
This is the third and the largest yet investment the company has landed since its inception in 2010. Before, Dolma Impact Fund, Foodmandu received major investments from two private equity firms. It received the first round of investment from True North Associates in 2016, and second from Team Ventures in 2020.
Dolma has also said that it is entertaining potentially more follow-on investments in Foodmandu in the years to come.  
Foodmandu's stakes have risen as the most
---
Read Full Article at www.nepalitelecom.com
---