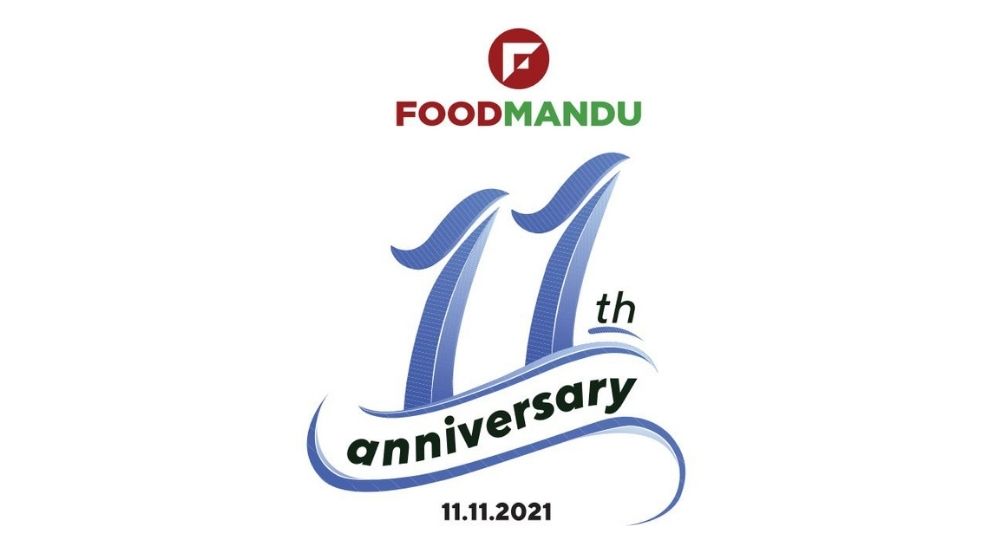 Foodmandu, Nepal's first-ever online food delivery company is celebrating its 11th anniversary. Since its inception on November 11, 2010, the company has turned into a major online food delivery option and continues to thrive in cities.
The company has taken major strides over the years since coming into operation. Till now, Foodmandu has partnered with over 700 restaurants in the Kathmandu Valley and Pokhara.
Foodies can order their favorite meals from their preferred restaurants with Foodmandu via its mobile application or website. The customers can search for the restaurants to place their order. They can also simplify the order by filtering their favorite cuisine.
Foodmandu also delivers groceries under the title Foodmandu Fresh.
Check out: Best Food Delivery Apps in Nepal
Foodmandu Eyeing Further Expansion
"11 years of operations is an important milestone for us where we experienced many ups and downs along the way", says Manohar Adhikari, Founder and Managing Director of the company.
"We are planning to expand our services to other major cities of the country soon. We are workin
Read the full story at www.nepalitelecom.com
---
—
Read the full article at Nepal123.com