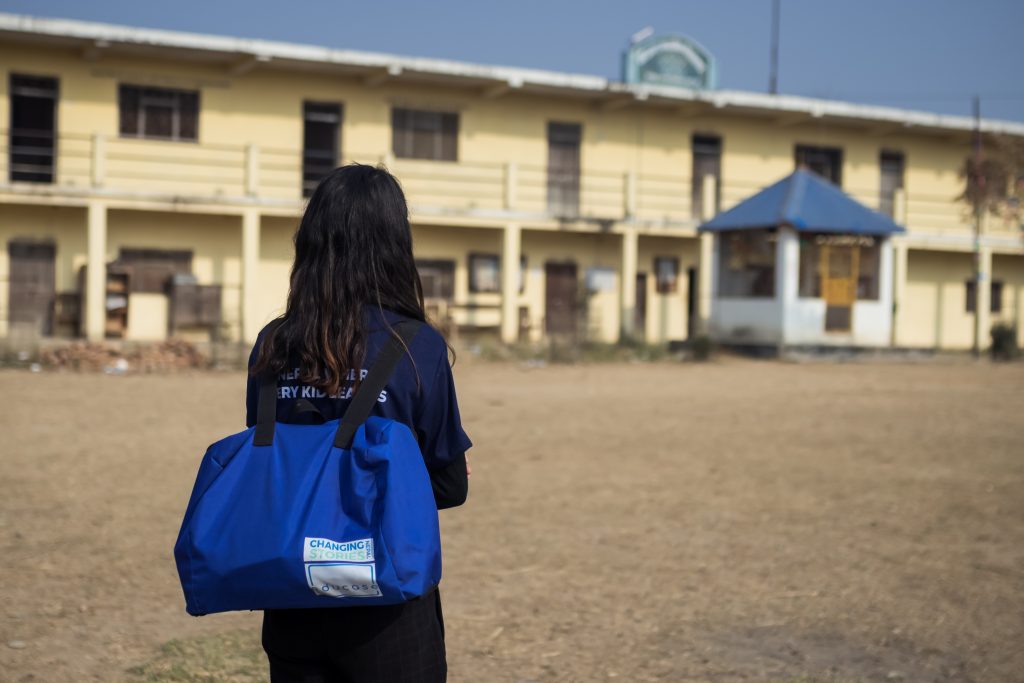 Vedika Murarka has always wished to be an entrepreneur, an impactful entrepreneur, since her early childhood. After all, all other members of her family were into business. Hence, she enrolled herself at the London School of Economics to study innovation and entrepreneurship, where she was asked to come up with a business idea.
It was around 2017. She says, "We were a team of five people from different nations who had to come up with the project idea during our course."
As college students, the students thought about how they could make their lives better. Because there were no tables available in the library to sit and study, they used to read in parks where they could not use their laptops and books comfortably.
"That's why we thought of designing a portable table. Researching further, we planned to combine a backpack and study table and presented it in the class." After about two years, this class project l
—
Read the full article at Nepal123.com