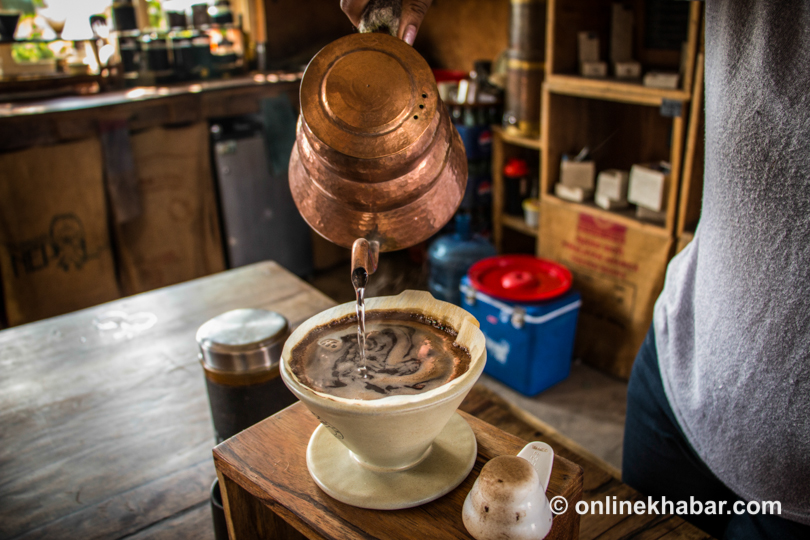 Nepal has always been known as a tea-drinking country. However, coffee has established itself as a thriving drink in Nepal of late. More and more people in Nepal are flocking to numerous coffee shops in cities such as Kathmandu, and Pokhara. Coffee has been an essential part of meetings, dating, and for many other reasons.
But, where do these beans come to Nepal, and how coffee culture started in Nepal? We will explain based on our research.
Coffee consumption in Nepal
There is no clear information on when people began drinking coffee in Nepal. However, it has just been some 20 years since its popularity skyrocketed.
Till 2003,  there were probably less than 20 coffee
—
Read the full article at Nepal123.com