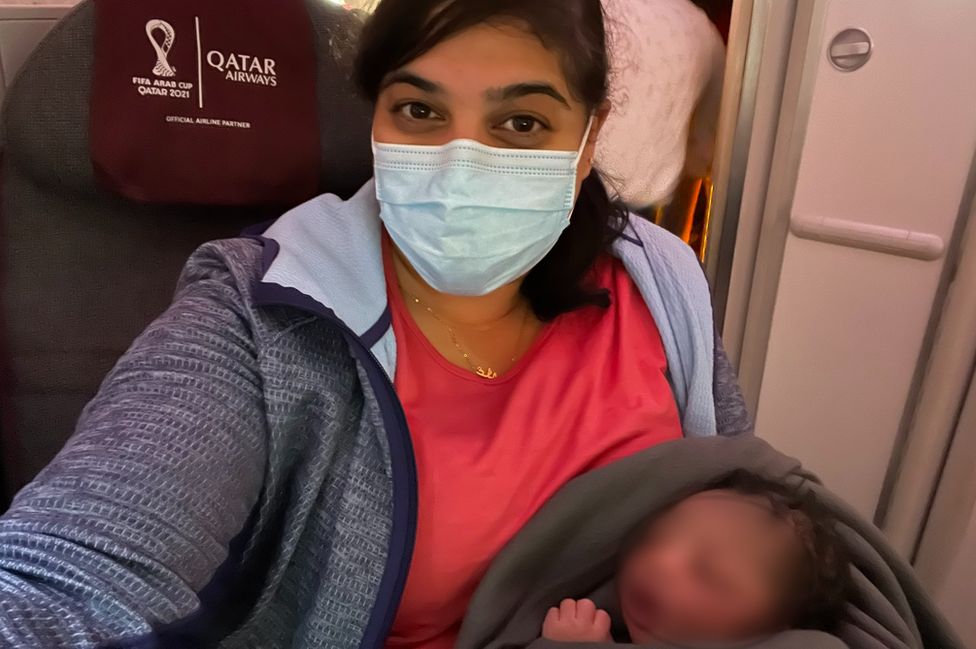 ITAHARI: JAN. 15 – A Canadian doctor has told of her joy after delivering a "Miracle" baby on an overnight flight to Uganda.
Dr. Aisha Khatib, a professor at the University of Toronto, was about one hour into her Qatar Airways flight from Doha to Entebbe when the call went out.
A Ugandan migrant worker traveling home from Saudi Arabia was about to deliver her first child. The baby, early at 35 weeks, was born healthy and was named Miracle Aisha, after the doctor.
Dr. Khatib, bleary-eyed from a grueling work schedule back in coronavirus-plagued Toronto, was enjoying a well-earned rest on the third leg of her trip. But she did not hesitate when a voice on the intercom asked if there w
---
Read Full Article at english.makalukhabar.com
---