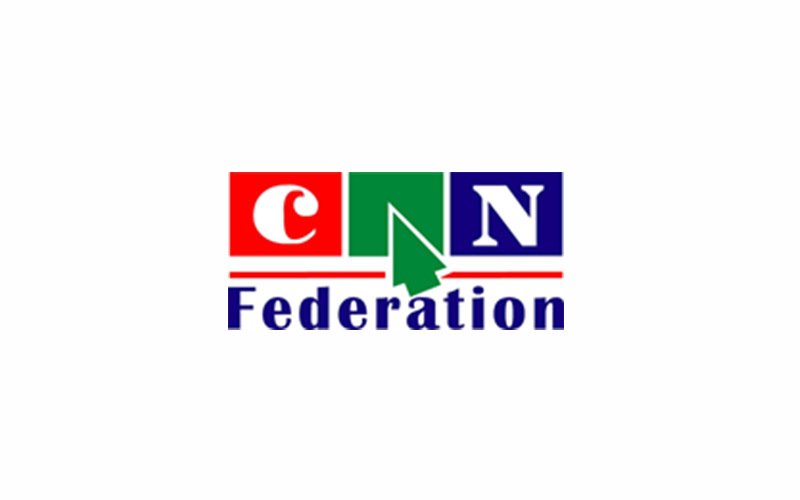 CAN Federation warns ISPs against their decision to hike the internet price. The Computer Association Nepal (Federation) today released a press release asking the private ISPs to reconsider their decision to increase the broadband costs.
Recently, ISPAN held a meeting and decided to increase the price of the internet by up to Rs.300. The body cited NEA's the increased rental charges on cable poles as the reason for the decision.
ISPAN has decided on hiking the broadband price by Rs.300 in rural areas and by Rs.150 in urban settings.
But this decision has found an instant rebuke. Internet consumers and the stakeholders have collectively raised their voices against the decision. First, it was never a popular decision and CAN has become another voice in solidarity.
In its Press Release, CAN called the decision to increase the internet price "unfortunate". The body also criticized the government agencies for not complying with the suggestions by CAN and ISPAN on tax policies.
CAN Praises Private ISPs
CAN admired the role of private ISPs in transforming Nepa