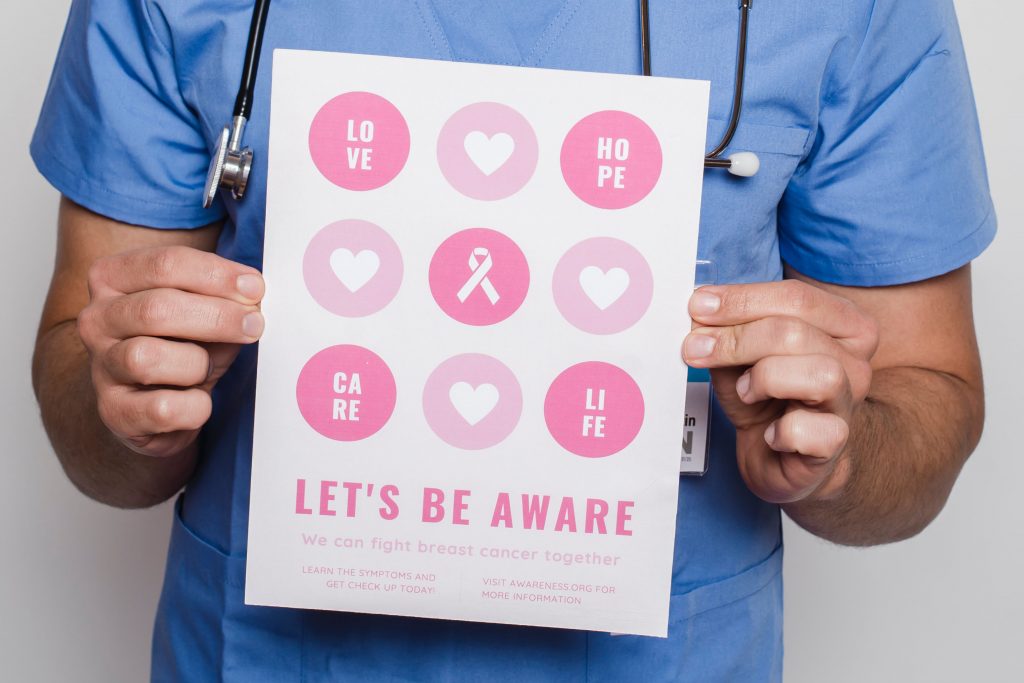 Two weeks ago, a 77-year-old man [name not disclosed upon request] started having backaches, and his arms felt heavy. Upon further inspection, he noticed a lump on his chest. With some discretions and hesitations, he shared the problem with his daughter. Worried it might be something problematic, she then took him to Nepal Cancer Hospital and Research Center, in Harissidhi of Lalitpur.
Within a week the lump was operated on and taken out. Now, he is recovering without any discomfort. What the septuagenarian had was a kind of breast cancer but was very lucky because of the early detection.
But, not everyone might be that lucky. This is because breast cancer in men is rather aggressive and the risk always looms over them whereas the majority think it is a women's problem only, says Kapendra Shekhar Amatya, the head of the Surgical Oncology Department in the Harisiddhi-based hospital.
Understanding the problem
Generally, breast cancer is thought to be a women's problem. While that is true to a large extend, men are not untouched by it. "Worldwide,
—
Read the full article at Nepal123.com