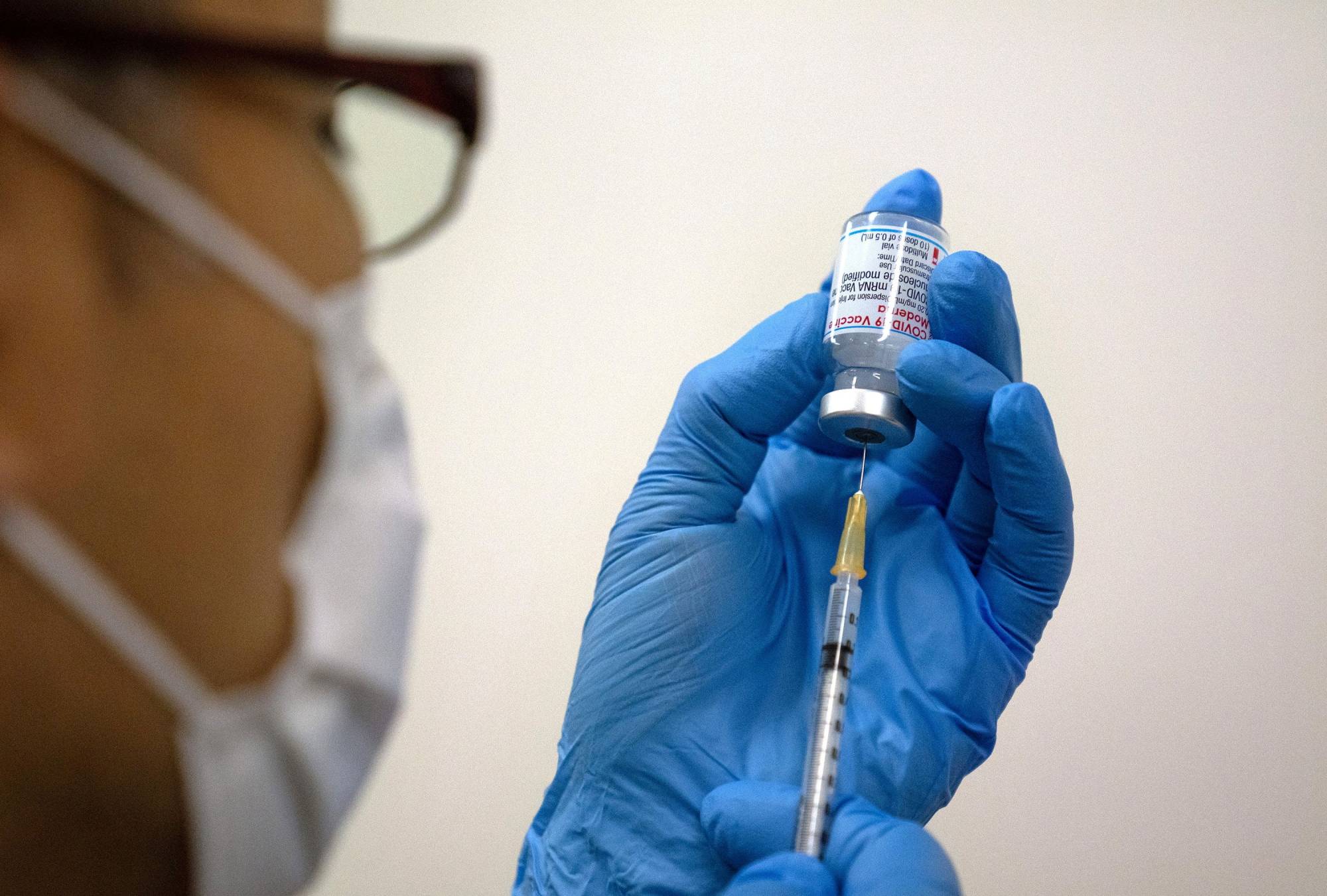 ITAHARI: JAN. 4 – On Monday, Sumitra Adhikari reached New Buspark at Gongabu to get the COVID-19 vaccine. But she returned to her rental room in Tarakeshwor Municipality unvaccinated because she could not find the vaccination centre there.
"I was told that the COVID-19 vaccine is being administered from New Bus Park. But I could not find the immunisation centre anywhere there," said Adhikari from Tanahun.
The centre at the New Bus Park area is one of the thousands of vaccination centres set up by the health authorities to administer the COVID-19 vaccine.
The immunisation booth, which was set up near the ticket counter, has been relocated to a corner of the bus park, after the contractor of the Bus Park leased the place to a restaurant.
"We used to administer the jabs to over 500 people a day when we were allowed to set up the booth near the ticket counter," Daman Negi, vaccine coordinator at the health department of the Kathmandu Metropolitan City, told the Post. "The number of people seeking vaccines has declined, as they seem to have failed to find the booth."
Around 200 people get inoculated every day from New Bus Park following the relocation of the immunisation booth. Mana Maya Dhakal, 66, a resident of Dwurbang in Gandaki Rural Municipality, Gorkha has not taken the jab yet despite be
---
Read Full Article at english.makalukhabar.com
---