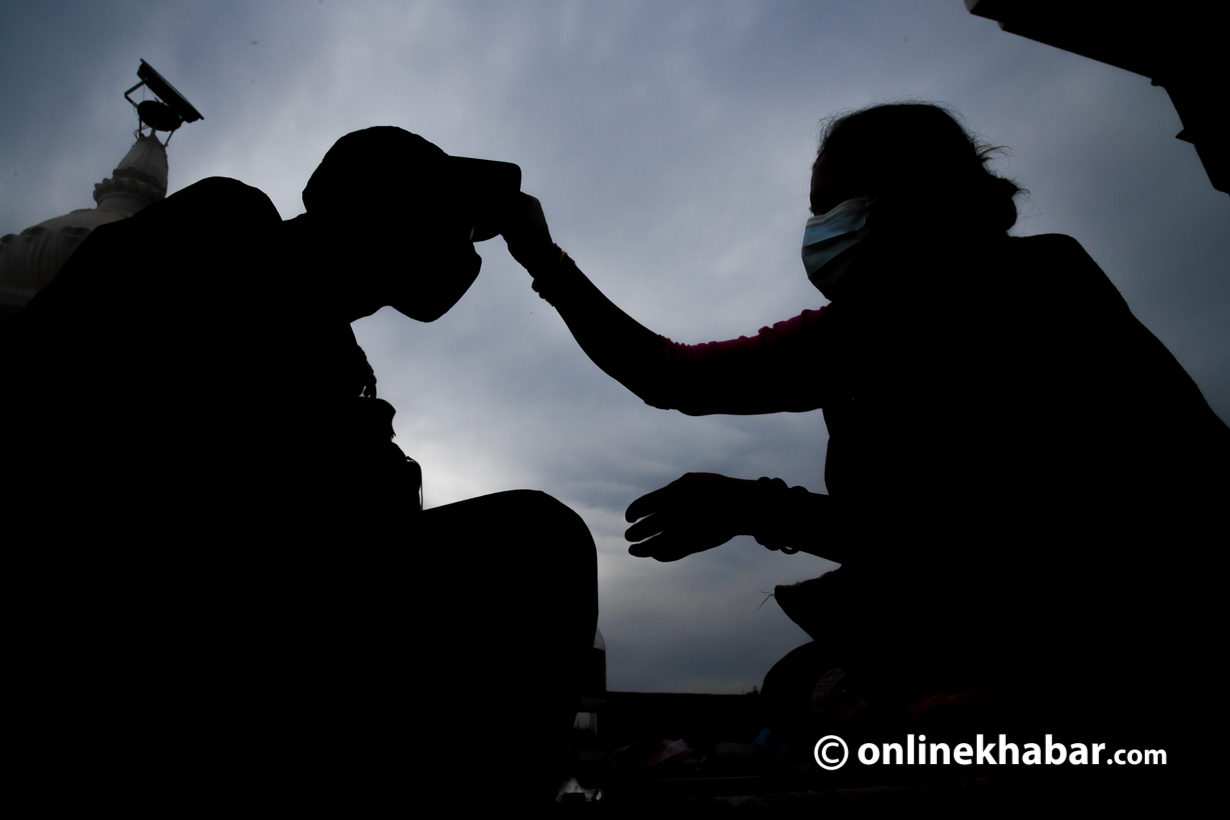 The grand festival of Tihar is coming. Tihar is the second biggest festival in Nepal after Dashain. Because of this reason, Tihar naturally has a lot of buzz surrounding it. People put decorative lights at their homes, make sel roti among various other things. At the end of this much-anticipated festival, you have Bhaitika.
During Bhaitika, siblings (and cousins) do rituals, put tika on each other's foreheads, and exchange gifts to celebrate. But, finding the perfect gift for your siblings can be hard. So, to make your Tihar a little bit brighter and ease your confusion, here are some unique and innovative gift ideas that your siblings (and cousins) will adore. 
1. Books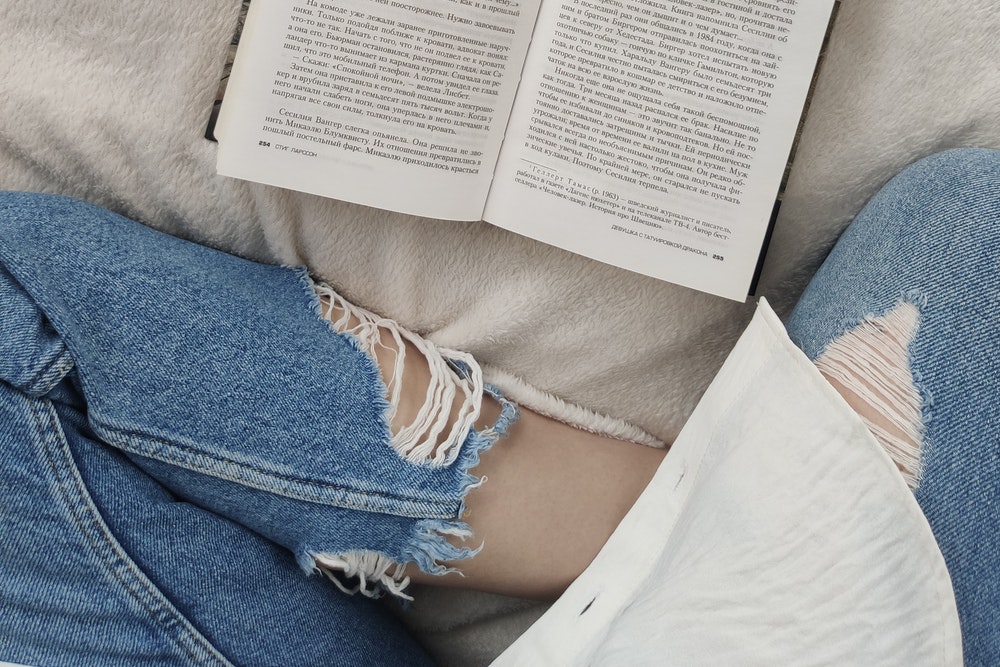 This is one of the best gifts you can give to your siblings. Everyone loves a good book, a novel in particular, as it helps you escape reality and takes you in its fictional adventure when read properly. Novels can also be used as a product of a collection and if your sibling is into collecting them, you can help them expand their collection by gifting them a book they do not have. Your job will be easier if your sibling is into any series or movies which are adapted from a book. 
Books can also be a great gift for someone looking to master any language. Give them an interesting book in the language they are looking to master and they can learn a lot just by reading it! In one wa
—
Read the full article at Nepal123.com