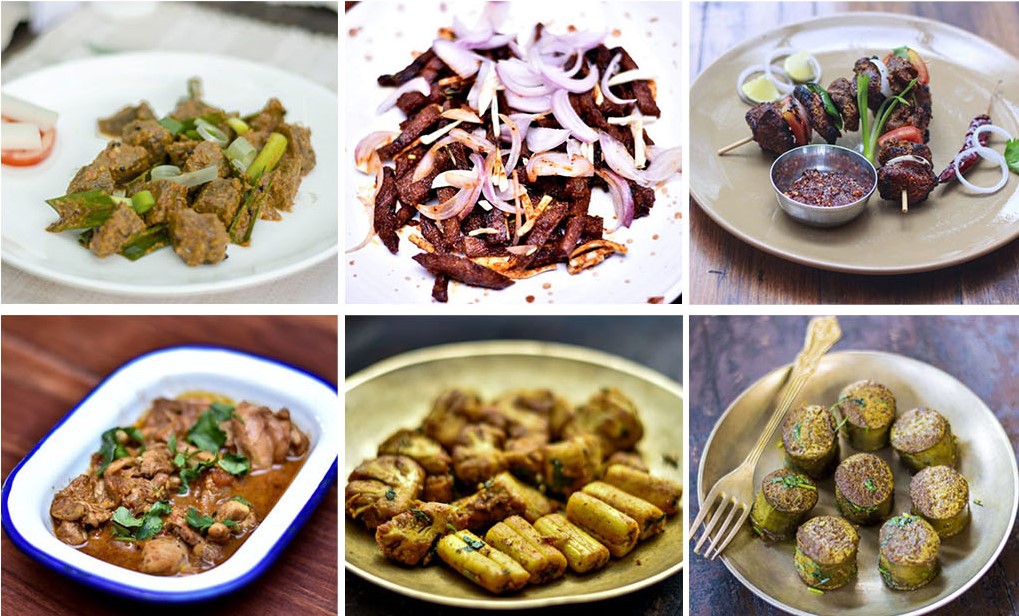 Dashain is our biggest festival for a lot of reasons. While growing up, Dashain meant two things; spending time with the family and enjoying good food, especially for meat lovers. And as time passes on, things certainly have not changed much. Dashain also implies that you get a holiday for nearly seven days. It is the time of the year when everyone comes together and has a joyous time with their loved ones.
We normally spend Dashain playing cards, drinking and more importantly feasting on meat items old and new. Unlike any other festival, you do not have to fast on Dashain. This 15-day festival is the time when eating is one thing that you normally do.
Here is a list of food items that you should try this Dashain, after all, it is all about eating different types of food and having fun.
1. Choila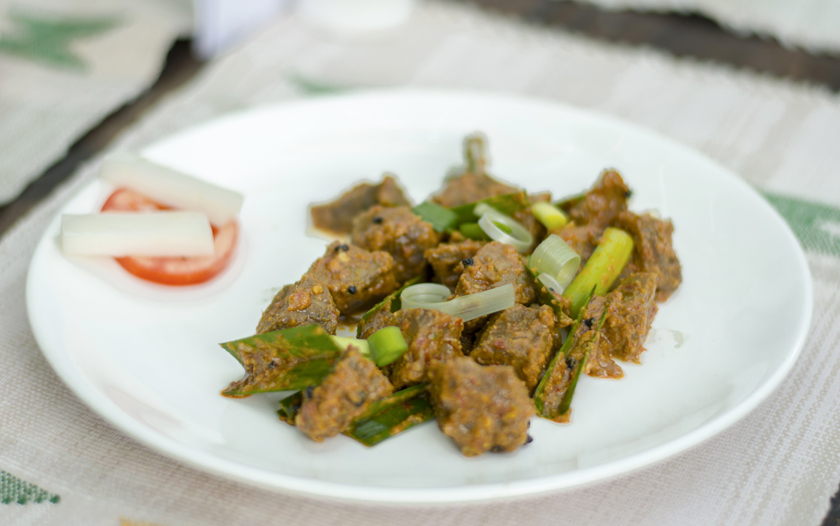 Chhoila is one of the most popular dishes in Nepal. It is a famous dish and is the desired appetiser served together with chiura (beaten rice). Although it is traditionally made with buffalo meat, it can be made using any other type of meat. There are two types of Choila, Mana Choila and Haku Choil
—
Read the full article at Nepal123.com